The World's Finest Assassin Anime Delayed to October
First up, the bad news: Like a handful of recent series that were planned for a summer debut, The World's Finest Assassin Gets Reincarnated in Another World as an Aristocrat has been hit with a delay. The adaptation of the light novel by Rui Tsukiyo and illustrated by Reia will now premiere in Japan this October, and the good news is we have a new teaser to go along with this update.
The committee behind the anime production cites "various circumstances" for the postponement, taking the opportunity to apologize to fans who were looking forward to the July debut.
For now, we also have some new character art, starting with Lugh (voiced by Kenji Akabane):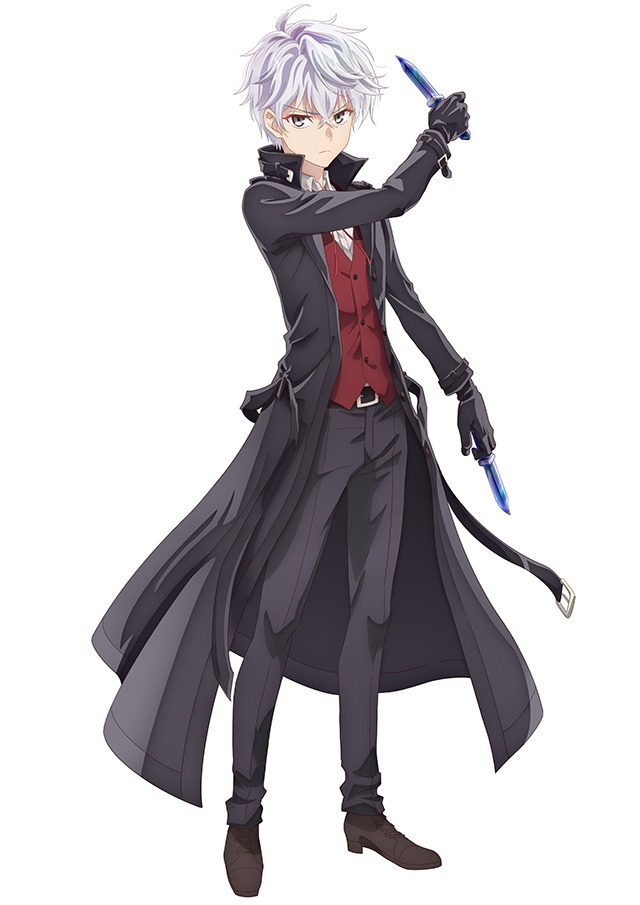 Dia (Reina Ueda):
Tarte (Yuki Takada):
Maaha (Shino Shimoji):
The series is being directed by Masafumi Tamura (The Misfit of Demon King Academy), with Katsuhiko Takayama (ALDNOAH.ZERO) on scripts and series composition for the SILVER LINK production. Here's how North American publisher Yen Press describes the series:
The greatest assassin on Earth knew only how to live as a tool for his employers—until they stopped letting him live. Reborn by the grace of a goddess into a world of swords and sorcery, he's offered a chance to do things differently this time around, but there's a catch…He has to eliminate a super-powerful hero who will bring about the end of the world unless he is stopped. Now known as Lugh Tuatha Dé, the master assassin certainly has his hands full, particularly because of all the beautiful girls who constantly surround him. Lugh may have been an incomparable killer, but how will he fare against foes with powerful magic?
Via Crunchyroll