Why Raeliana Ended Up at the Duke's Mansion Anime Reveals First Trailer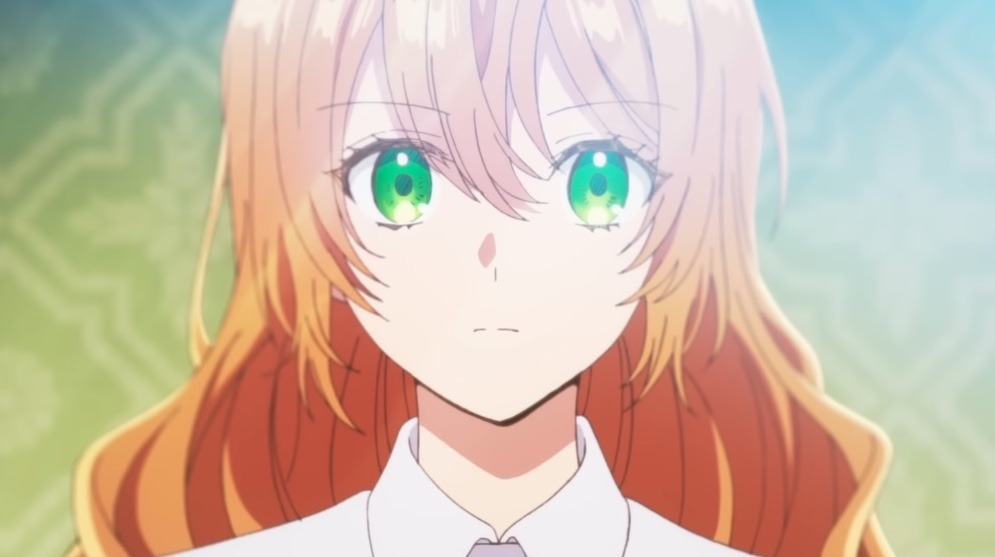 Back in July we got word that a TV anime adaptation is in the works for Milcha and Whale's Why Raeliana Ended Up at the Duke's Mansion manwha. Now we have our first trailer offering up a look at the series and revealing the main staff, cast and ending song for it.
Why Raeliana Ended Up at the Duke's Mansion is set to premiere in April 2023, and has Junichi Yamamoto (More Than a Married Couple, But Not Lovers) directing at anime production house Typhoon Graphics. Mitsutaka Hirota (Rent-A-Girlfriend) is on scripts, Haruna Hashimoto is on character designs and Keiji Inai is composing music. The ending theme song, "Always and Forever," will be performed by SERRA.
So far we have a few main cast members, including Yume Miyamoto as Raeliana McMillan/Rinko Hanasaki, Yuichiro Umehara as Noah Voltaire Wynknight, Shuichiro Umeda as Adam Taylor, Shunichi Toki as Keith Westernberg, Akira Ishida as Heika Demint, Tomokazu Sugita as Justin Shamal, Yumika Yano as Vivian Shamal and Junichi Suwabe as Siatrich Newreal Chamos.
Check out the new key visual and promo:
Yen Press publishes the manhwa in English and sums up the story like so:
Eunha Park thought she was getting another chance at life when she awoke in the world of a novel. The only problem? Raeliana McMillan, the character she was reborn as, is fated to be killed by her fiancé! For the sake of her survival, she comes up with an idea—get into a fake marriage with a man more powerful than her groom-to-be. But when that protection comes in the form of Noah Wynknight, the duke with a warm smile and cold heart, Raeliana realizes she might be a bit in over her head…She's going to regret this plan, isn't she?