Welcome to the World of VTubers
In a blink of an eye, VTubers (Virtual YouTubers) have taken over live streaming. What started out and popularized in Japan in the early 2010s has made waves globally and made its debut in the west around 2020. Now, VTubers are so popular that you can easily find them at virtual meet and greets, on stage, and on just about every kind of merchandise you can think of. 
But what makes VTubers so interesting to watch? We are going to cover a bit of history and today's world of anime-inspired virtual streamers.
In a recent unexpected turn, MatPat aka Matthew Patrick—the man behind Game Theory, the YouTube channel dedicated to exploring and dissecting various game myths and theories from fandoms—is now taking on hosting YouTube's latest project, the Like and Describe podcast. YouTube's own official podcast sets out to uncover the stories of some of the platform's most popular trends. Including the birth, rise, and global popularity of VTuber streaming. 
Just in time for the anniversary of the creation of the word VTuber, YouTube writes on their blog, "in this episode, we explore the wider community of virtual creators who call themselves VTubers, as in Virtual YouTubers, and how the pop industry in Japan led to an explosion of animated YouTubers worldwide." MatPat speaks with western-based VTubers, Gawr Gura and Mori Calliope, as well as YouTube insiders Ernest Pettie and Makoto Maeoka.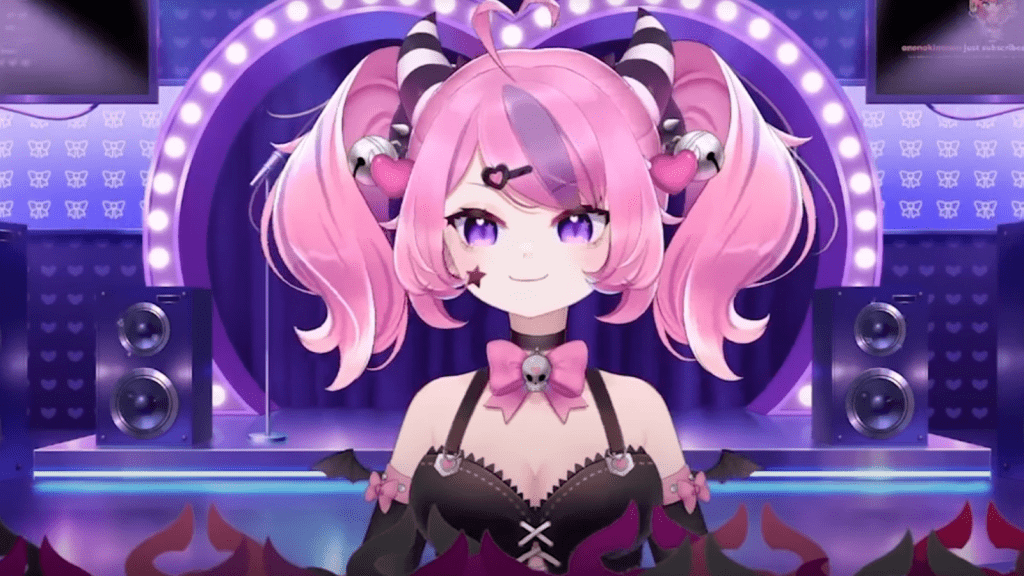 What makes VTubers different from other virtual entertainers, like Hatsune Miku? Think of them as the middle ground of variety content creators, 3D representations of anime characters but voiced by actual people. From playing games to singing, VTuber avatars like a 9,000-year-old shark girl or a demon queen, provide some anonymity and comfort for creators who prefer online privacy. Kizuna AI, the first creator to coin the term "VTuber", did so in Japan in 2016. And this was just the start. From 2,000 VTuber channels in 2018 to 10,000 in 2020, and billions of views every single month, it's safe to say this form of entertainment is here to stay.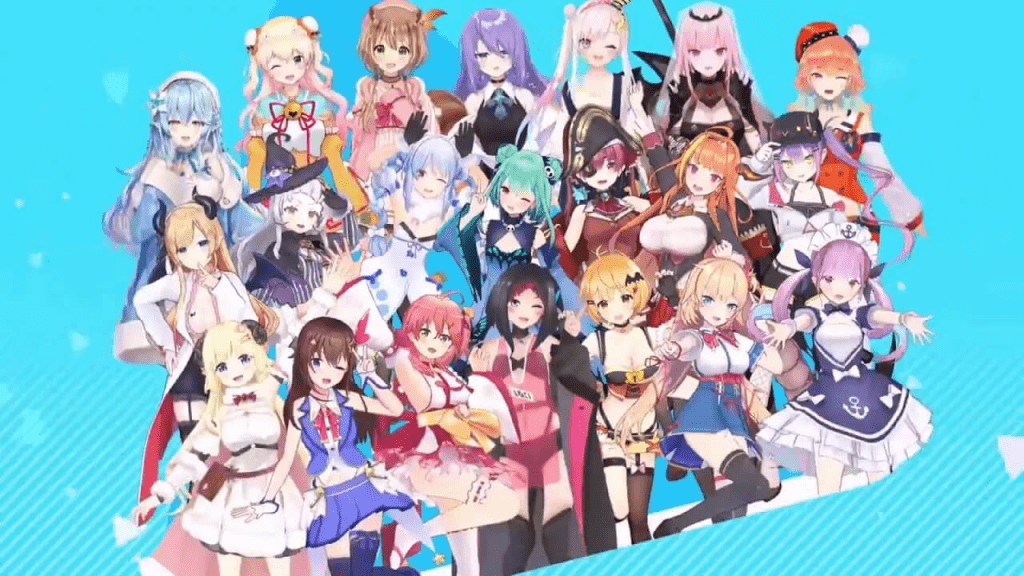 Now, there are many VTuber talent agencies such as Hololive, V Shojo, and Nijisanji that support contracted talent. These creators have opportunities to join anime conventions virtually, sing live in concert, and even have the opportunity to sign with multibillion-dollar media companies.
Brand Vtubers from left to right: Tony the Tiger, N-Ko, and Hime.
With so much opportunity to go around in this fairly young industry, big brands are infiltrating the Vtuber realm to cash out on the success as well. Within a year, brands such as Kellogg's Frosted Flakes, Netflix, and Crunchyroll debuted their very own VTubers.
The world of Vtubers has already explored great heights, but it's promising to go even higher thanks to the integration with tried-and-true entertainment and marketing methods. What do you think of VTubers? Do you have a favorite or multiple creators you follow? One thing is for sure: Vtubers are not going anywhere for quite a while.
You can watch the first episode of the Like and Describe podcast here: