Vegeta Beats Up Veggies in Cup Noodle Ad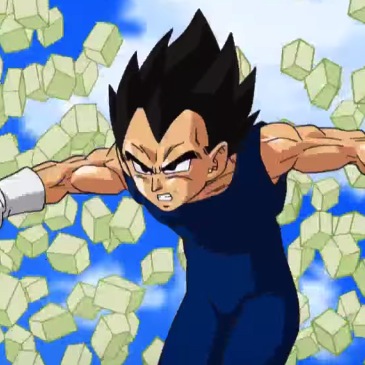 If you ever wondered how they got those tiny vegetables in a bowl of instant ramen, well… it was Vegeta, of course! The Dragon Ball Z character can be seen in a new Cup Noodle ad, in which he beats the crap out of giant vegetables in the name of good eatin'.
The ad promotes a new flavor appropriately called Cup Noodle Vegeta. It packs in a bunch of veggies in a bacon broth that brings out their flavor, and it's available now in Japan for ¥194 ($1.60). See how Vegeta makes it in the commercial below. 
Source: Hachima Kikou via Anime News Network