Toriko Manga Nears Its Conclusion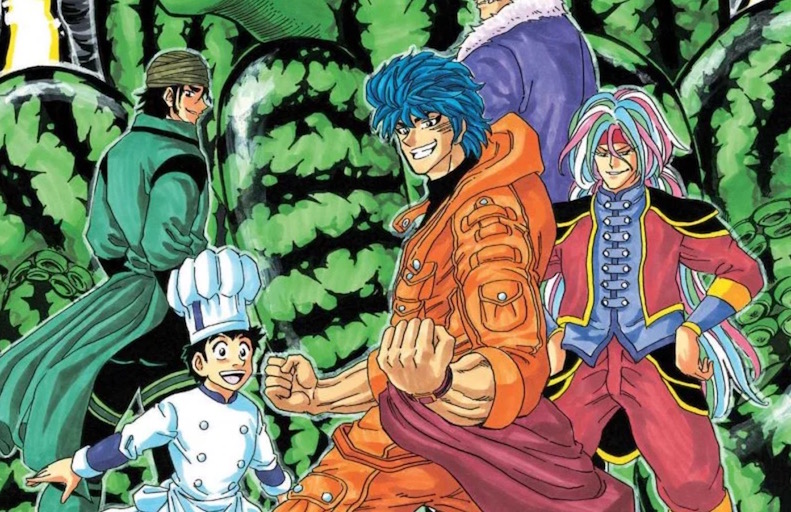 According to the latest issue of Weekly Shonen Jump magazine, the end is near for Mitsutoshi Shimabukuro's Toriko manga. The series originally launched in 2008 and is currently up to 41 volumes, and an expanded 31-page "climax" chapter is coming in this year's 50th issue of Shonen Jump.
That issue is due out in Japan on November 14, so get ready to bid a fond farewell to the world's premiere gourmet hunting manga! 
For those who haven't read Toriko or watched its anime adaptation, here's how the series' North American publisher Viz Media describes the story:
In a savage world ruled by the pursuit of the most delicious foods, it's either eat or be eaten!
Gourmet Hunter Toriko! This is the great era of gourmet food! And only Toriko can hunt down the ferocious ingredients that supply the world's best restaurants. As a gourmet hunter, Toriko tracks and defeats the tastiest and most dangerous animals with his bare hands.