Top 10 Shonen Jump Series That Made Japanese Fans Cry
Some Shonen Jump series are great at tugging on the ol' heart strings, which is bound to happen when you have some of the biggest manga in the world collected in one weekly magazine. To find out which Shonen Jump series made Japanese fans cry, Goo Ranking decided to poll 2,310 people from June 19 to July 3 of this year. While some of the results are obvious, there are a few that might surprise you!
Check out the top 10 Shonen Jump series that made Japanese fans cry below, and see how they compare to your own emotional manga history.
10. THE PROMISED NEVERLAND
9. Wing-Man
8. Barefoot Gen
7. Haikyu!!
6. Naruto

5. Gintama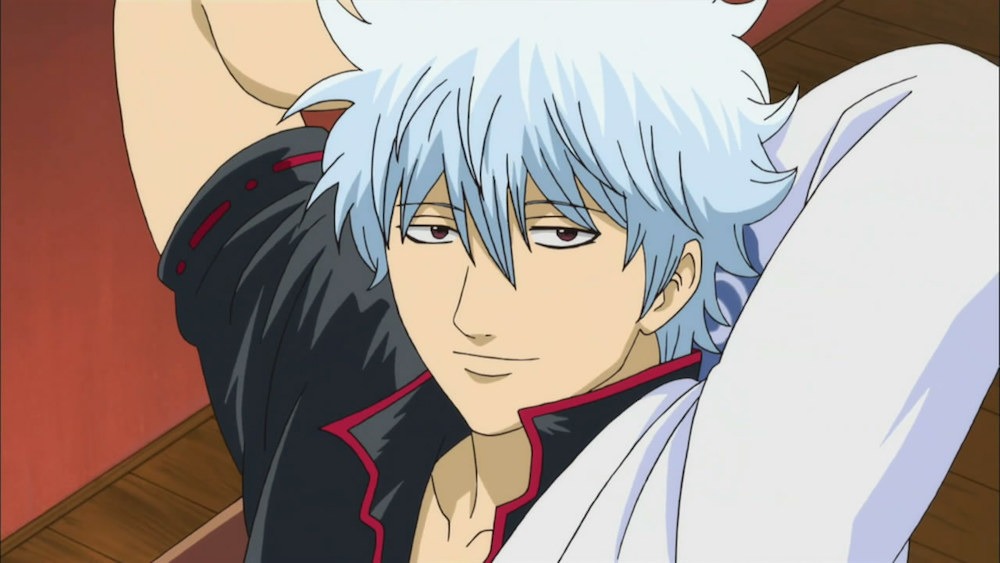 4. Slam Dunk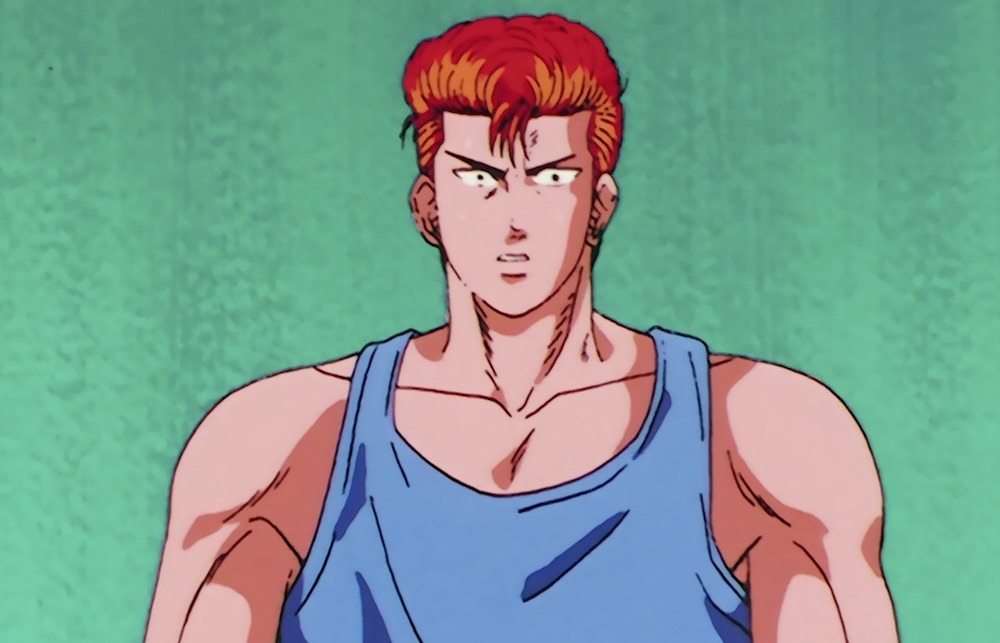 3. Assassination Classroom
2. Demon Slayer: Kimetsu no Yaiba
1. One Piece
Did any of these throw you for a loop? Let us know which series made you cry in the comments!
Via Crunchyroll