Toonami to Air Parasyte Marathon Thanksgiving Weekend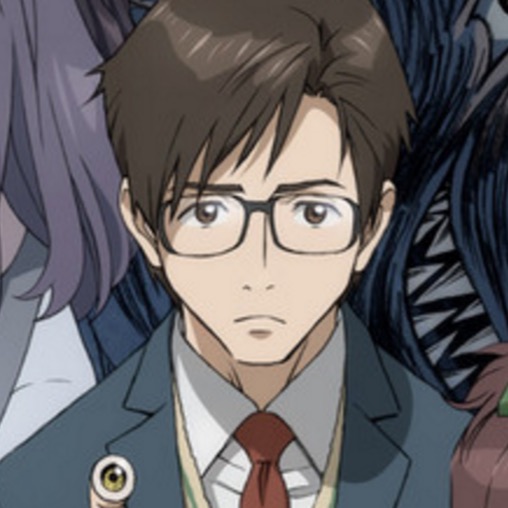 Toonami ran a promo Sunday morning informing us that it will be running a marathon of Parasyte: The Maxim during its block on Thanksgiving weekend. Parasyte: The Maxim, based on Hitoshi Iwaaki's Parasyte​ manga, is about a high school student who battles an alien invasion of Earth using a shapeshifting parasite that has taken over his hand. The English dub premiered on Toonami on October 4 of this year. 
The marathon will be showing the first seven episodes of the show. You can watch the promo below.