The Quintessential Quintuplets Manga to Release Bonus Chapter Set After Ending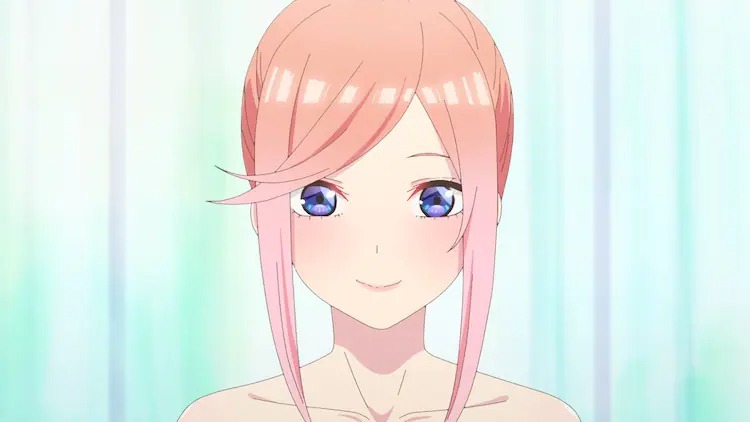 Negi Haruba's The Quintessential Quintuplets manga may have ended, but there's another chapter on the way. A bonus chapter 122+1 has been revealed, and true to its name it takes place after the final chapter of the series. Fans will be able to get their hands on it in the form of the special volume 14.5, which will be available to those who attend The Quintessential Quintuplets the Movie anime film. 
The movie opens in Japan on May 20, offering up a finale on the big screen. Ahead of that, chapter 122+1 will be published in this year's 25th issue of Kodansha's Weekly Shonen Magazine on May 18. 
Kodansha Comics publishes the manga in English and sums up the story below:
One day, a poor high school second-year named Futaro Uesugi comes across a private tutoring gig with good pay. But his pupils are his classmates!! And they're quintuplets!! A-and they're all gorgeous girls, but they're also troublemakers who hate to study and are on the verge of flunking out! And his first task is simply gaining the sisters' trust?! Every day is a party! The curtain is rising on the Nakano quintuplets' quirky romantic comedy with five times the cute!!