The Quest to Save Sasuke Continues in Naruto Set 6!
Featured Spotlight: VIZ Media
The Naruto saga hits a fever pitch in the latest home video set, which finds Naruto and his teammates continuing their quest to save Sasuke. Will they be able to pry him away from the clutches of the vile Orochimaru in time, or is Sasuke a lost cause at this point? Find out for the first time or relive the nostalgic adventure all over again in Naruto Set 6, now available on Blu-ray!
Naruto leaps into action as Sakura faces off against the slithery Orochimaru in this action-packed batch of episodes. Before we can even catch our breath, Mizuki escapes from prison and plots his revenge, and then Naruto rolls the dice and uses the rare Bikochu beetle in another desperate move to find Sasuke.
Elsewhere, in the Land of Birds, fear runs rampant as the legends of the Cursed Warrior come true. It's all building toward the impending climax of the original Naruto anime, so you'll want to see everything episodes 138 to 165 have to offer in this unforgettable collection.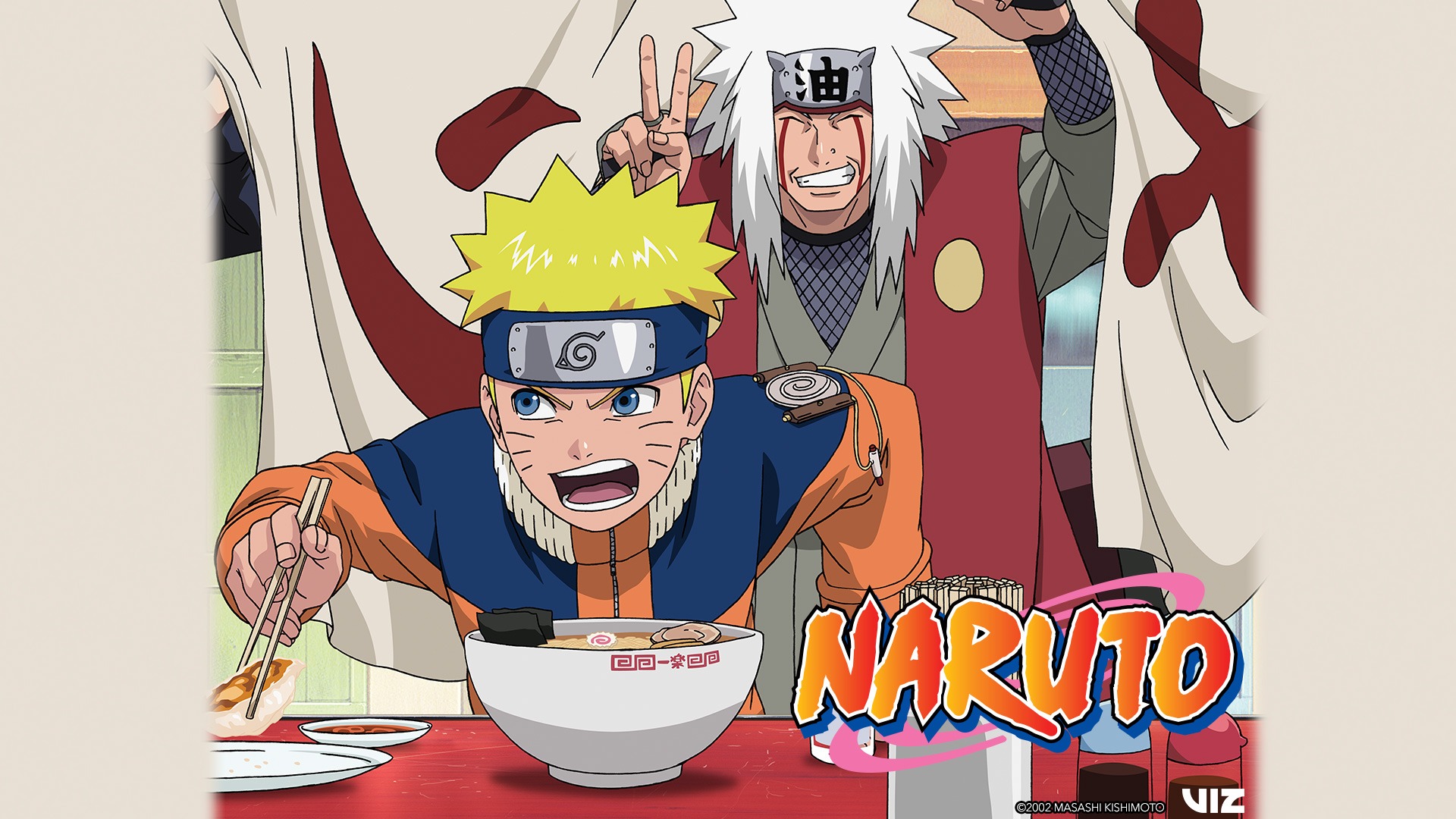 Saving Sasuke isn't going to be easy, and there are plenty of diversions and bumps on the road along the way. You can see them in all their glory in this four-disc set, which packs 28 episodes in both English and Japanese along with special features that include storyboards, clean versions of the opening and ending movies, an art gallery and trailers. Naruto Set 6 is available on Blu-ray now, so order your copy today to own the adventure!
** This article was sponsored by VIZ Media **