The Great Cleric Anime Enters New Arc with Visual, Cast Additions
A new arc is on the way for The Great Cleric anime, and as such we have a new key visual and some fresh cast additions to go along with it. Check out the visual below while we wait for the Labyrinth Attack Arc to begin, and read on for the latest voice cast members getting in on the adventure.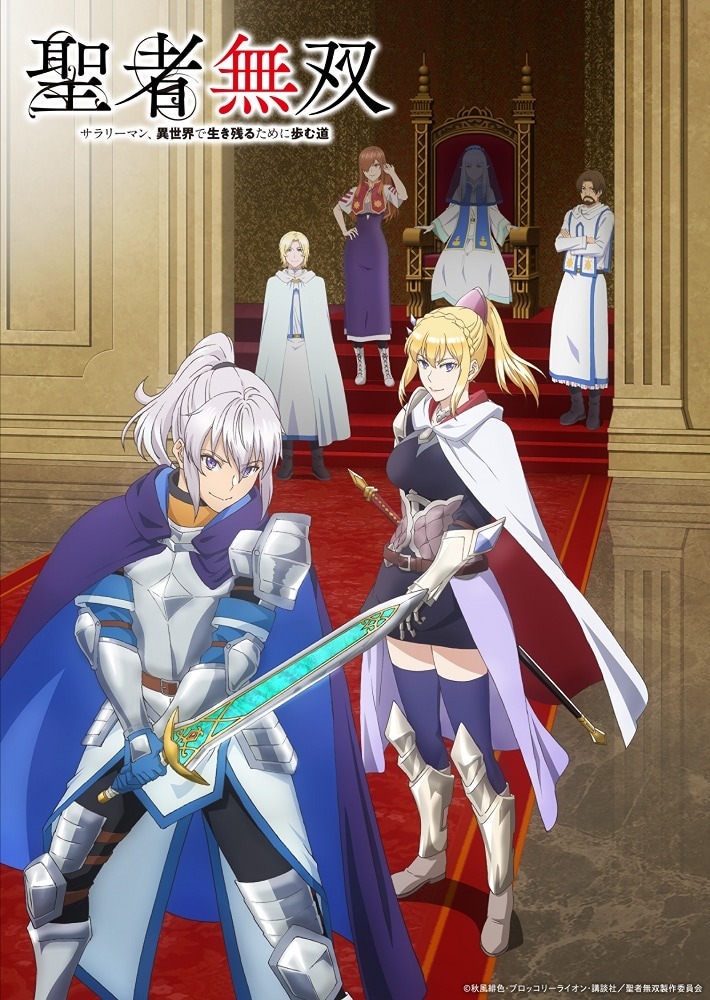 New cast members include Eriko Matsui as Pope, Yoko Hikasa as Cattleya, Masaki Terasoma as Granhart and Kentaro Kumagai as Geordo.
Broccoli Lion's original The Great Cleric novels started serialization on the Shosetsuka ni Narou website in October 2015, with Akikaze's manga following in 2017. Vertical licensed the manga for English regions and J-Novel Club publishes the original novels.
The Great Cleric anime will stream on Crunchyroll, which describes the series like so:
Can a former salaryman become peerless in another world?!
A salaryman was shot to death just before earning a promotion, and a god decided to reincarnate him in another world as a fifteen-year-old healer named Luciel. On top of all that, the country he was born into seems to hate healers. Feeling that he's in danger, Luciel visits the adventurers' guild in hopes of keeping himself safe. But the training is much harder than he expected, and every day he's forced to drink a mysterious beverage called "Substance X." Wait, this life doesn't seem to have anything to do with being a healer…
The day-to-day life of a super-masochistic, back-from-the-dead healer begins, with his very survival on the line!
For more on The Great Cleric, find out what makes it a standout isekai!
Via Crunchyroll News