The Girl I Like Forgot Her Glasses Manga to End with Volume 12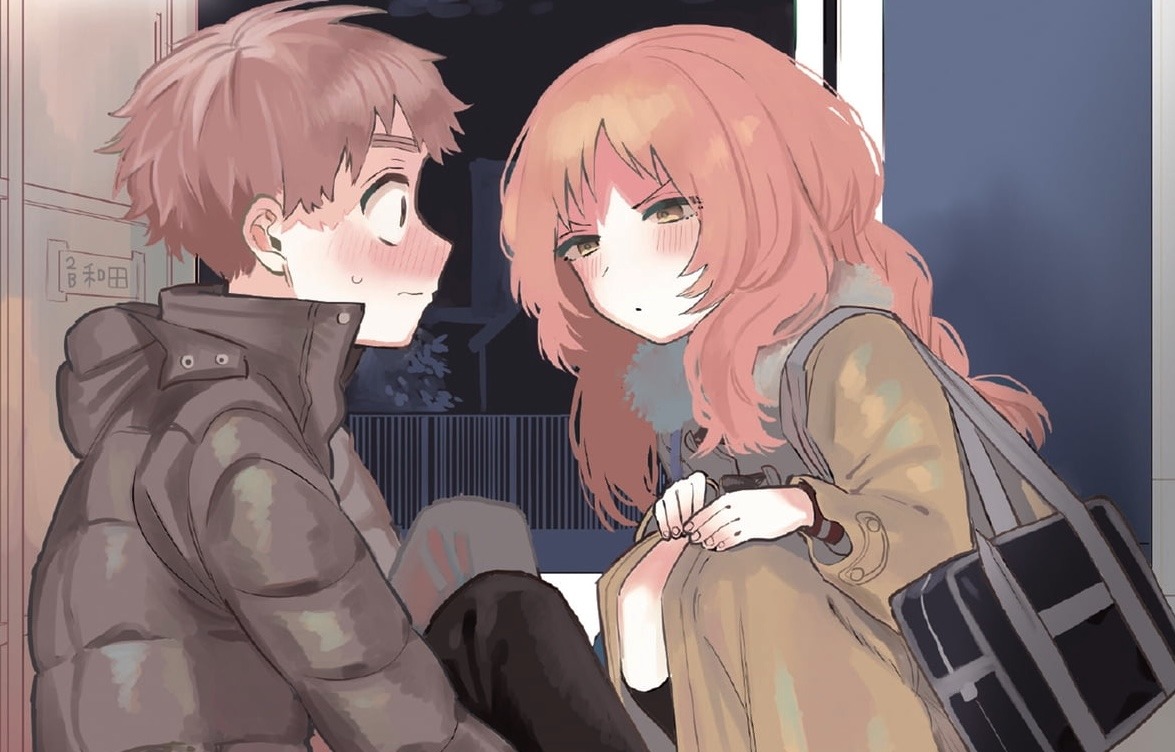 While we're in the midst of watching GoHands' take on The Girl I Like Forgot Her Glasses in the anime adaptation, Koume Fujichika's original manga source material has its ending plans in place. According to the 11th volume, the series will end with volume 12, which is currently set for a spring 2024 shipping window in Japan. 
Fujichika's manga first started its run in Square Enix's Gangan Joker magazine in November 2018. The anime adaptation premiered on July 4 and is currently streaming on Crunchyroll.
The Girl I Like Forgot Her Glasses manga is available in English through Square Enix Manga & Books—as well as digitally through Comikey—which describes the series like so:
Komura starts his school year with a new seat neighbor in homeroom—the bespectacled Mie. Before long, he's nursing a raging crush on his quirky classmate who's always forgetting her glasses! While this might be ideal for Komura to get to know Mie better, will his poor heart give out from the daily strain of being up close and personal with the girl he likes?!