The Court of Magic is in Session in Wizard Barristers Complete Collection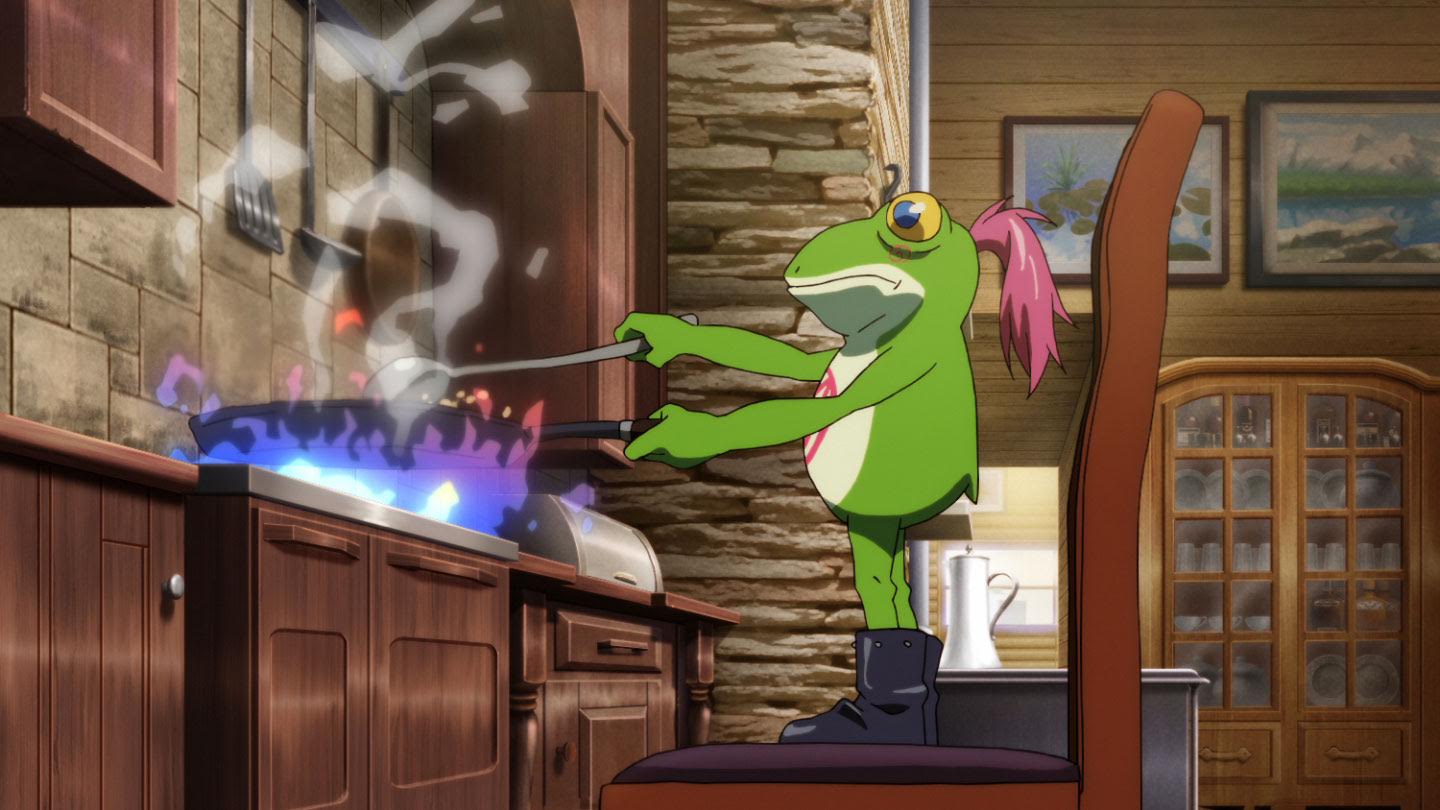 Featured Spotlight:


Every society needs law and order, and that goes doubly so for the portion that can wield the power of magic. Those who defend the magic users out there are known as the Benmashi, or Wizard Barristers, but what happens when a particularly young Benmashi comes into the picture? Find out in

now available on Blu-ray and DVD.
Cecil Sudo is half-Japanese and half-Canadian, and at just 17 years old she has her work cut out for her as a Wizard Barrister. When she first joins the Butterfly Law Offices she doesn't quite realize it, but Cecil Sudo just so happens to have especially extraordinary potential as a magic user.
As Cecil comes to grip with her own powers, she'll be finding plenty of use for them both inside and outside the magic courtroom. She's about to take client defense to a whole new level in Wizard Barristers! 
Yasuomi Umetsu (Kite, Mezzo Forte) directs, handles series composition, and provides character designs for Wizard Barristers, with Michiko Itou (episodes of Occult Academy, Wagnaria!!2) on scripts for the ARMS production. Don't miss Cecil Sudo and the rest of the Benmashi in action in


** This article was sponsored by

**