Tales of Wedding Rings Anime Shares Character Videos, January 2024 Premiere Plans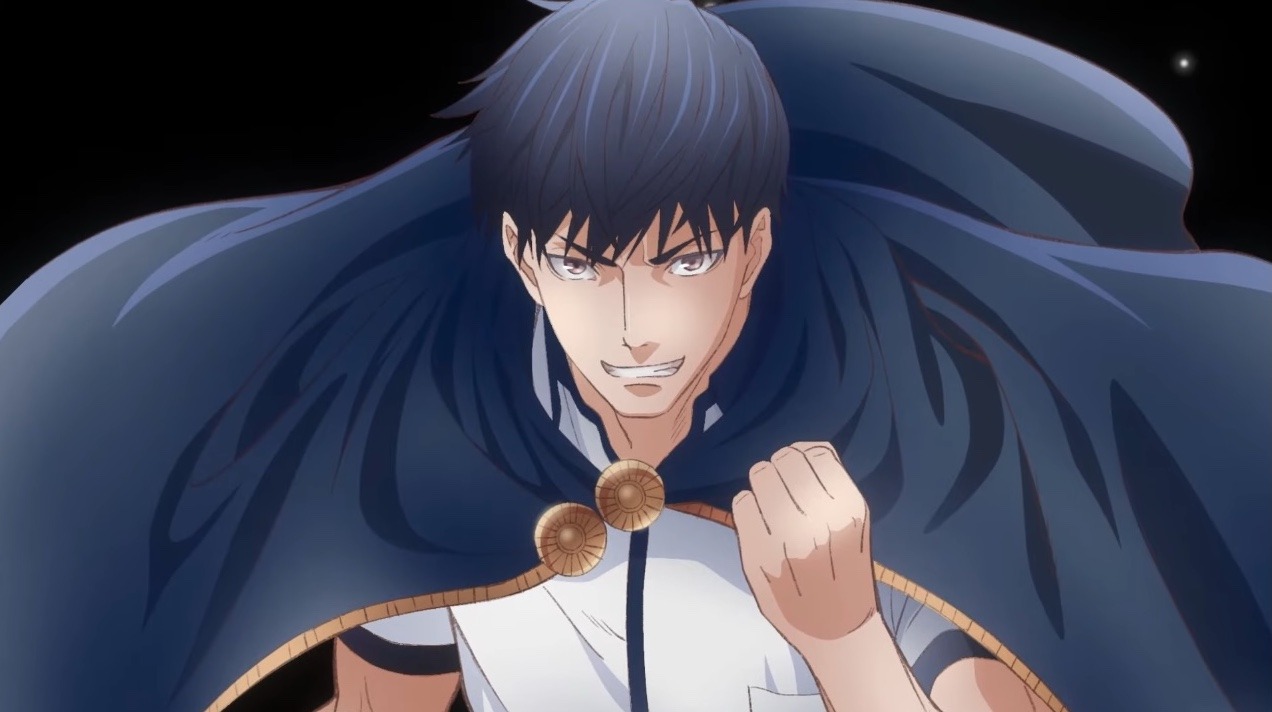 After being announced back in January, we have more info on the Tales of Wedding Rings anime. Based on the manga written and illustrated by creator duo Maybe, the series is set to premiere in January 2024. Along with that news came a couple of character trailers, including a look at Satou and Hime.
Check out the pair of previews and their accompanying visuals:
Satou (voiced by Gen Sato):
Hime (voiced by Akari Kito):
New character visuals and videos are expected to roll out each week.
Published in Japan through Square Enix via Monthly Big Gangan magazine since March 2014, the Tales of Wedding Rings manga is currently available as a simulpub on Crunchyroll, which describes the series like so:
Kekkon Yubiwa Monogatari – A high school girl becomes a newly-wed in another world. When Sato's childhood friend Hime suddenly said good-bye, he chased after her and found himself in a fantasy world!! There Sato married Hime and became the legendary hero, the Ring King!! Dusk Maiden of Amnesia's Maybe brings you an Out-of-this-world newly-wed romantic comedy!!
Maybe previously created the Dusk Maiden of Amnesia manga, which was adapted in 2012, and the To the Abandoned Sacred Beasts manga, which had an anime adaptation in 2019.