Survey Reveals What Spring Anime Titles Japanese Viewers Want To See Most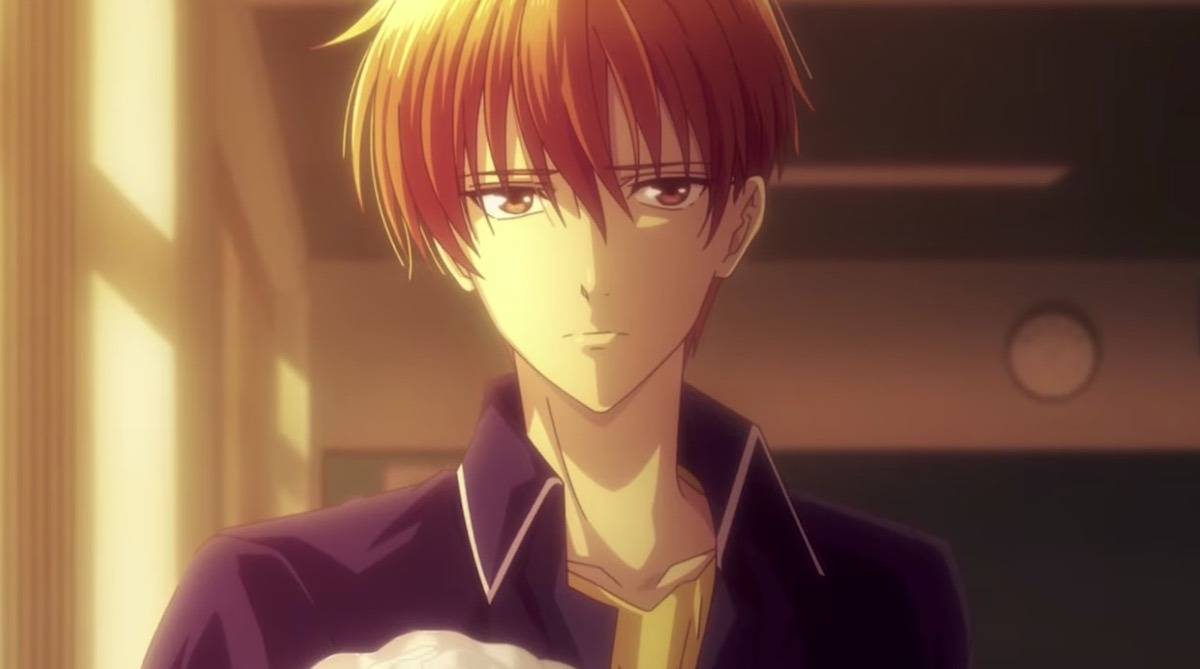 The Japanese company Filmmarks recently did a survey asking people in Japan what anime they're most looking forward to this season. The countdown for "Most Anticipated 2021 Spring Anime Ranking" goes like this:
20. Osamake: Romcom Where The Childhood Friend Won't Lose
19. Odd Taxi
18. Slime Diaries: That Time I Got Reincarnated as a Slime
17. Farewell, My Dear Cramer
16. Pretty Boy Detective Club
15. SSSS.DYNAZENON
14. Those Snow White Notes
13. Zombie Land Saga
12. Bakuten!!
11. Burning Kabaddi
10. Shadows House
9. To Your Eternity
8. Fruits Basket: The Final
7. Kingdom
6. Godzilla Singular Point
5. Moriarty the Patriot
4. Shaman King
3. Tokyo Revengers
2. The Way of the Househusband
1. My Hero Academia
What do you think of these results? What spring anime are you most looking forward to watching?
Source: grape
____
Danica Davidson is the author of the bestselling Manga Art for Beginners with artist Melanie Westin, and its sequel, Manga Art for Intermediates, with professional Japanese mangaka Rena Saiya. Check out her other comics and books at www.danicadavidson.com.