Studio Ghibli Producer Says Women Too "Realistic" To Direct Their Movies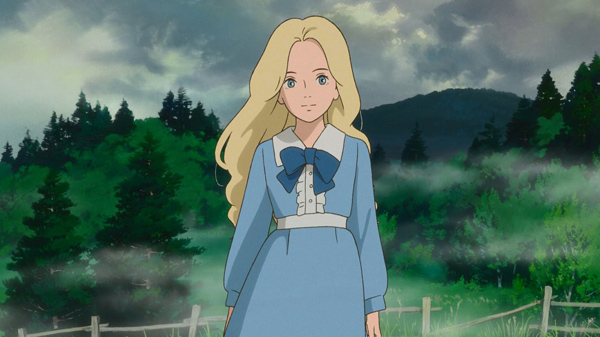 Studio Ghibli's 2014 film When Marnie Was There is finally getting a release in the U.K., and to promote the film, director Hiromasa Yonebayashi and producer Yoshiaki Nishimura gave an interview to The Guardian that's the talk of the net.
And not really in a good way.
The controversy surrounding the interview arises from a comment made by Nishimura when asked why Ghibli has never hired a female director to make one of its films. Nishimura responded:
"It depends on what kind of a film it would be. Unlike live action, with animation we have to simplify the real world. Women tend to be more realistic and manage day-to-day lives very well. Men on the other hand tend to be more idealistic – and fantasy films need that idealistic approach. I don't think it's a coincidence men are picked."
Right. Women aren't good at that creative stuff. Just don't tell that to Joan G. Robinson, the author of When Marnie Was There. You know, the book on which the very film Nishimura is promoting is based.
Know what? Better not tell Ursula K. Le Guin, the author of Tales from Earthsea, either.
Nor Mary Norton, who wrote the basis for Arrietty.
And let's not forget Aoi Hiiragi, who wrote the manga Whisper of the Heart.
I could go on.
The whole interview deals with a lot of interesting Ghibli stuff, including their "slim-down process" and the upcoming CG short from Hayao Miyazaki.
But yeah, Yoshiaki Nishimura is definitely the winner of OUSA's "bonehead of the day" award. Congrats dude.
Source: The Guardian