Studio Ghibli Park Teases My Neighor Totoro Area with Concept Art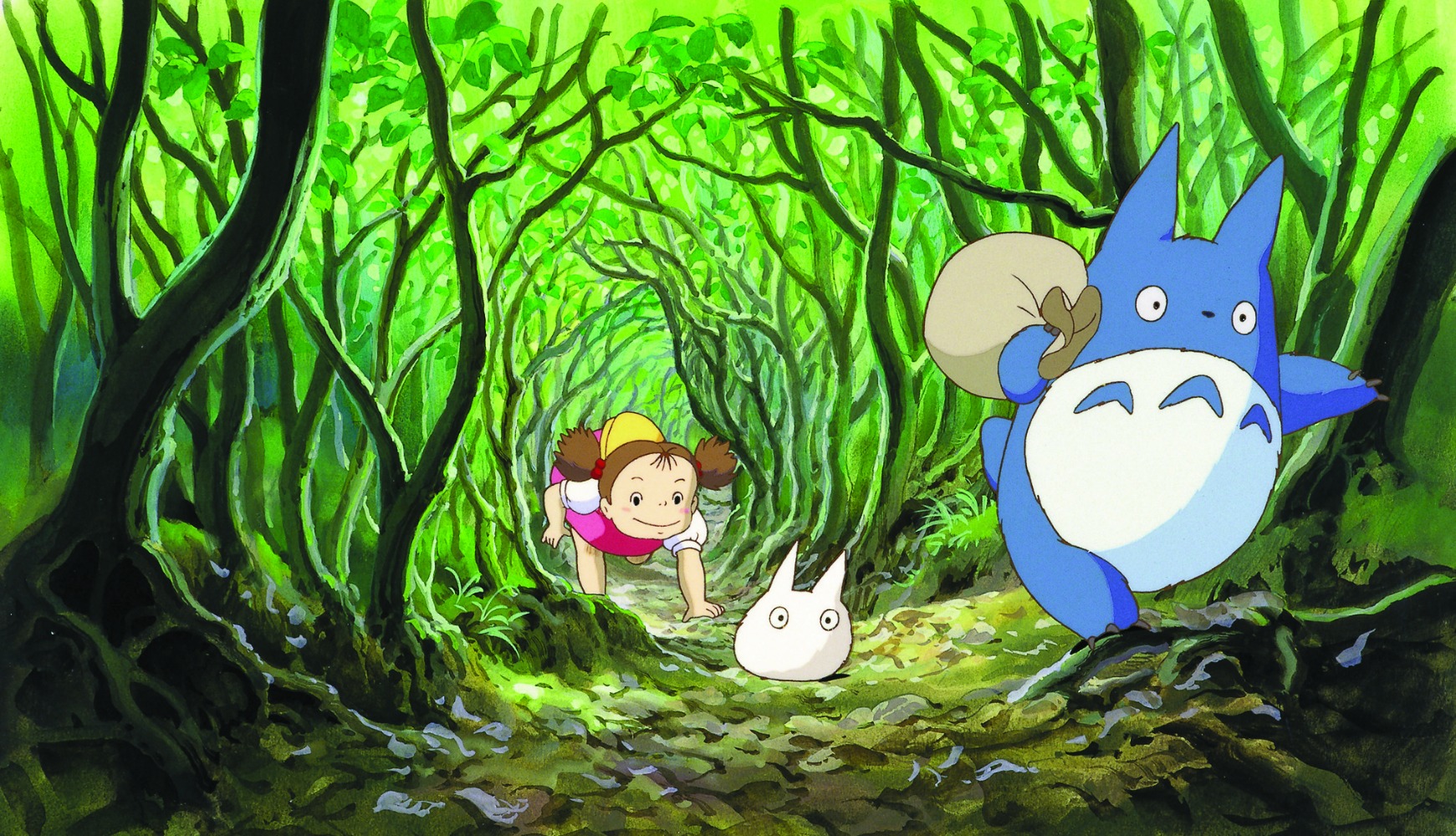 More concept art has arrived for Aichi prefecture's Ghibli Park, which is currently scheduled for a fall 2022 opening. This comes along with two newly revealed areas inspired by Ghibli classics My Neighbor Totoro and Laputa: Castle in the Sky.
In the case of the former, kids will be able to run around and play in the Totoro area, which aims to recreate the feeling of the beloved film's world. You can use your imagination along with the concept art below to envision it.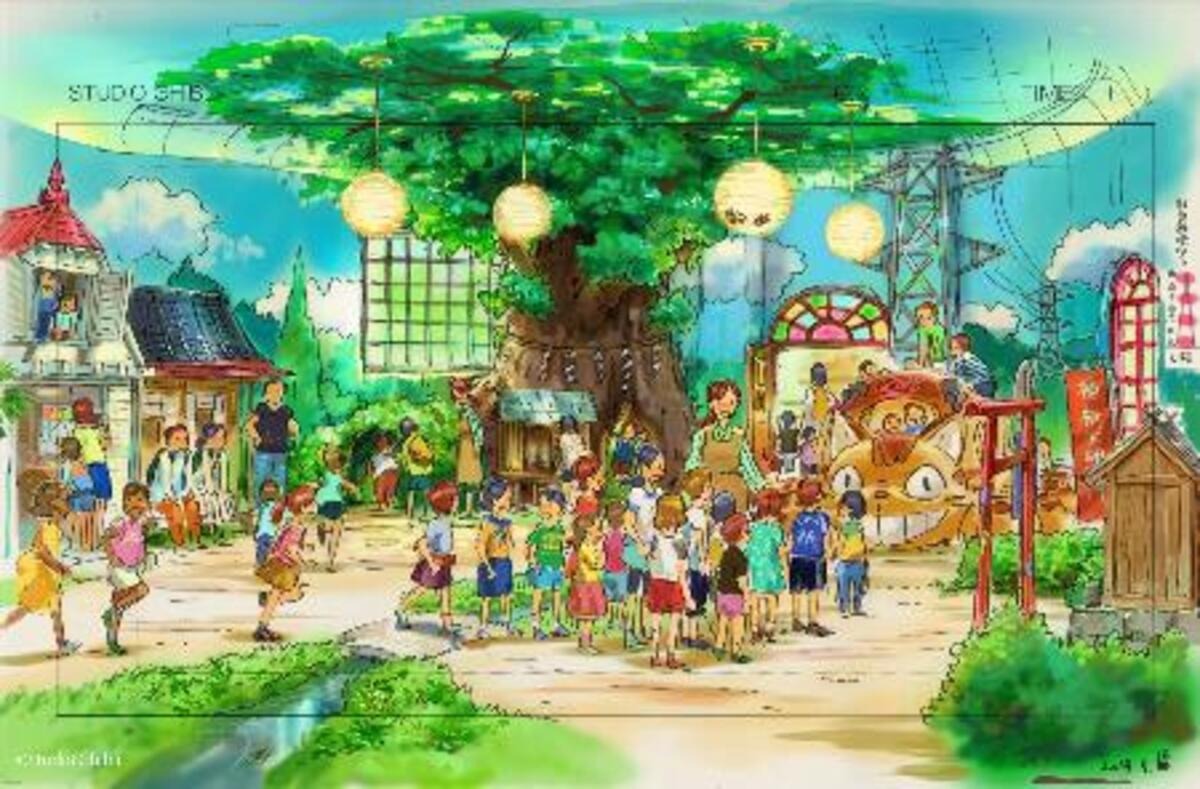 The Laputa: Castle in the Sky film will come to life with a 6.3 meter recreation of the flying ship, which will be located in the Great Ghibli Warehouse area. There will also be a recreation of the Witch's House from Earwig and the Witch in The Valley of the Witch area, located alongside a restaurant and set to open as part of the second phase in fall 2023.
Via Crunchyroll