Studio Ghibli Helps The Environment With New Plushie Totes
Need a reusable tote to go shopping? Want people to know you're an otaku? Studio Ghibli has you covered. They've just announced two new tote bags with adorable plushies attached.
So which plushie would you prefer — the fox squirrel or Boh and Yubaba's bird? The former can be linked to both Castle in the Sky and Nausicaä, while the latter is straight out of Spirited Away. You can enjoy them simply as cute plushies, but when it's time to go shopping, you're able to pull a bag out of the plushies. Then you can carry the bag by the plushie, or set the plushie in your shoulder as if it's riding there.
The bags are available online for 2,800 yen (which comes out to about $26).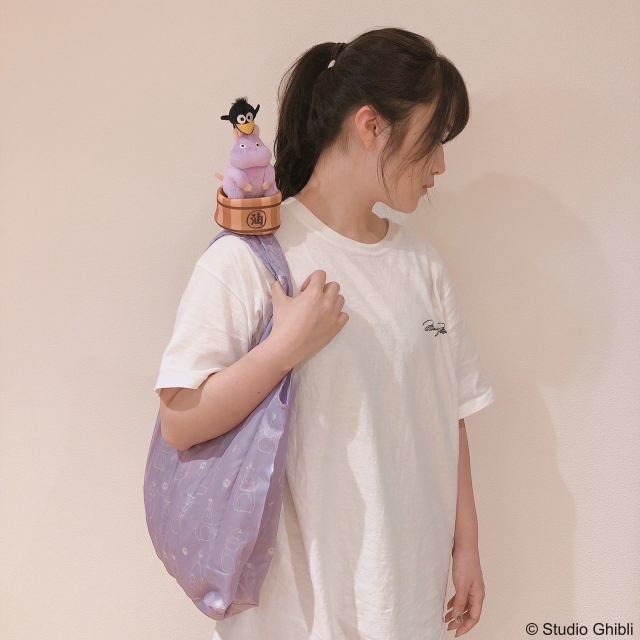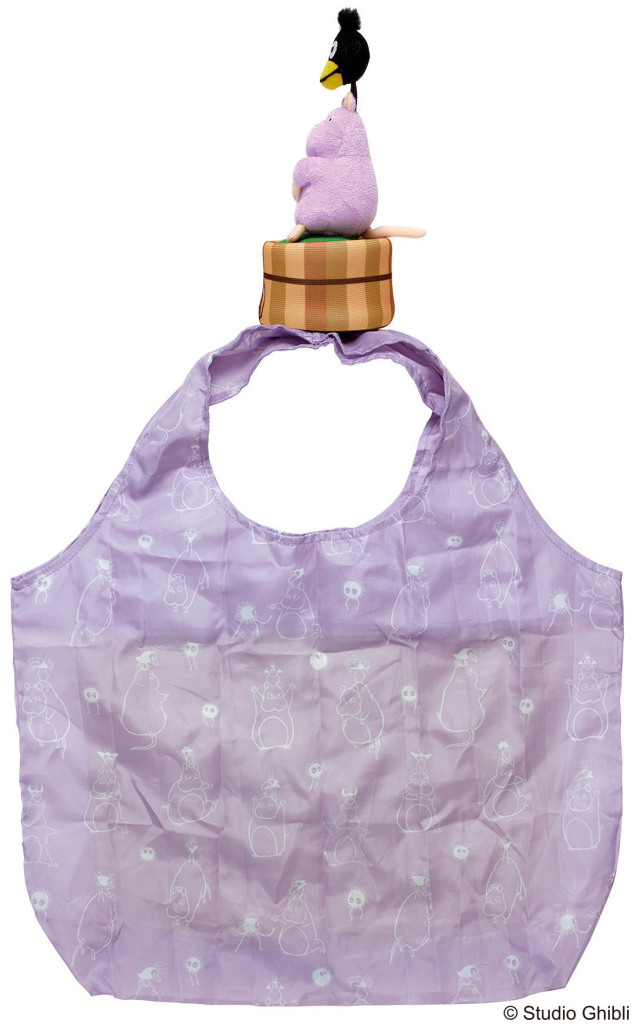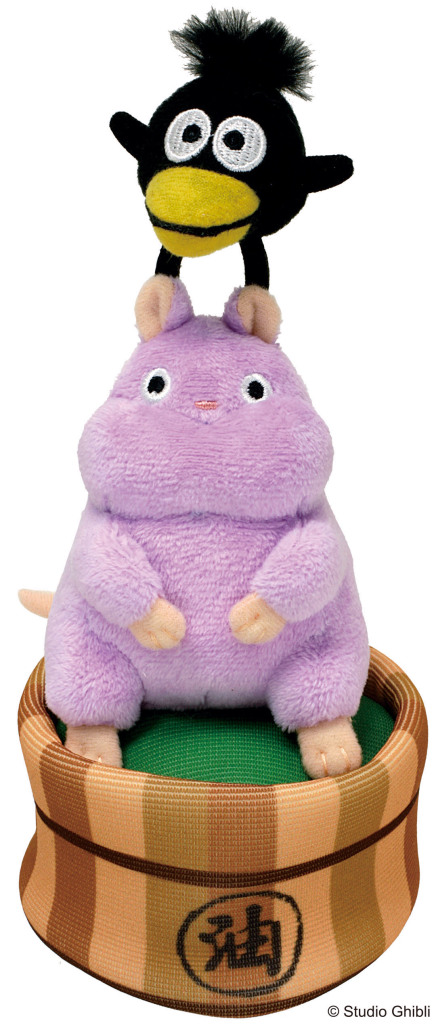 If you're saying, "How can Studio Ghibli be releasing reusable bags and not have their most famous character, Totoro?" Well, they're way ahead of you. Totoro may not be part of this new plushie reusable bag lineup, but the company did just recently come out with reusable Totoro bags (minus the plushie).
Considering the eco-friendly films Studio Ghibli has released, it's no surprise they're supplying their fans with merchandise that celebrates the Ghibli goodness at the same time it helps the environment. Japan now charges people for use of plastic bags in shops like grocery stores, so these might just become a hot item!
Via SoraNews24
______
Danica Davidson is the author of the bestselling Manga Art for Beginners with artist Melanie Westin, and its sequel, Manga Art for Intermediates, with professional Japanese mangaka Rena Saiya. Her website is www.danicadavidson.com.