SSSS.GRIDMAN Manga Has 2 Chapters to Go Before It Ends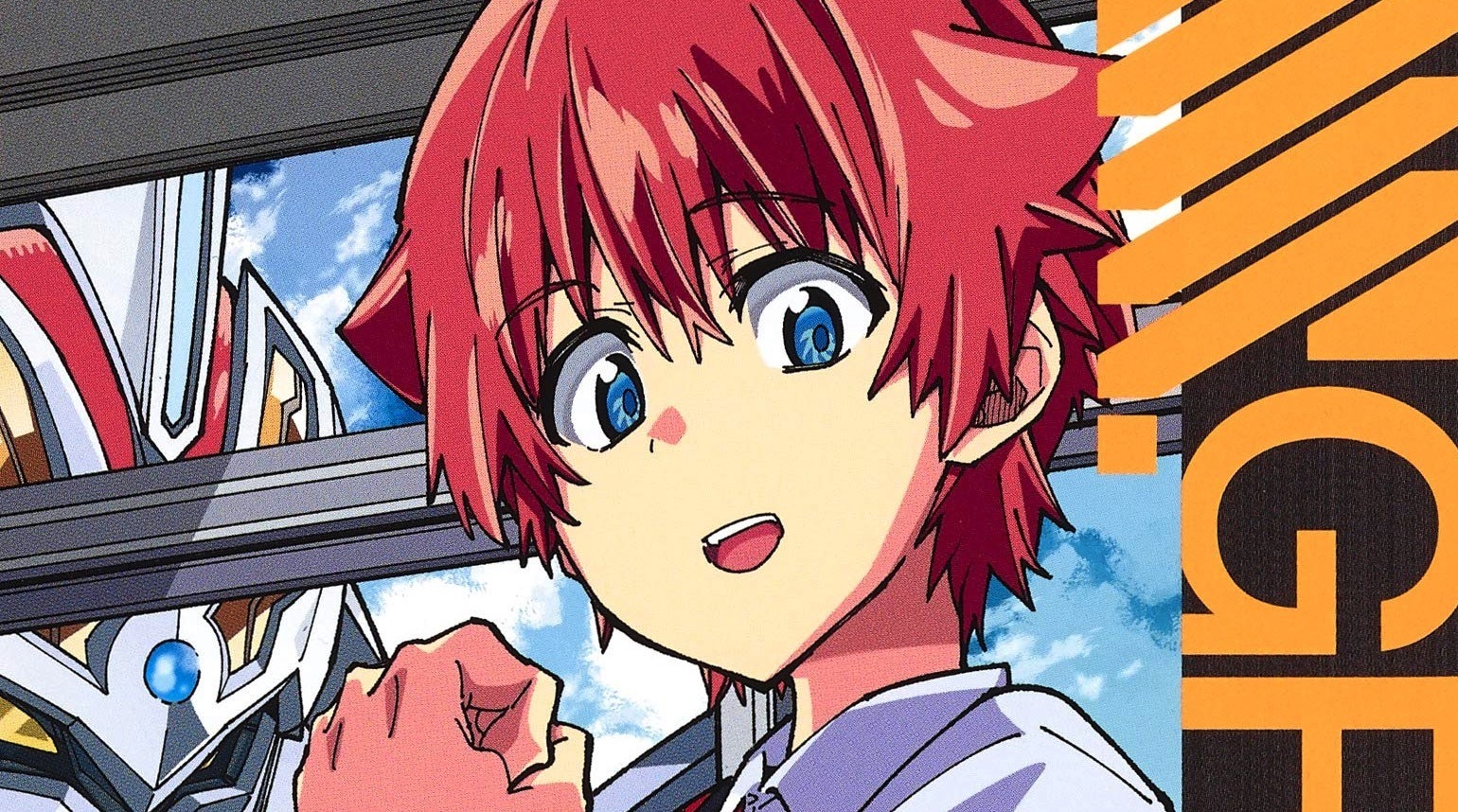 Originally launching on Shueisha's Shonen Jump+ website back in November 2019, Yuki Konno's SSSS.GRIDMAN manga has been adapting the anime of the same name by Studio Trigger ever since. Now its run is almost over, with just two chapters remaining until it ends.
Shueisha plans to publish the sixth volume of the series on January 4, 2022.
Trigger's 12-episode SSSS.GRIDMAN TV anime first premiered in October 2018, tasking the studio with teaming up with Tsuburaya Productions to put a new anime spin on the classic Gridman tokusatsu show that aired from 1993 to 1994. SSSS.DYNAZENON followed, and there's currently something new in the "Gridman Universe" that was recently teased.
Here's how Crunchyroll describes the SSSS.GRIDMAN anime:
Yuta Hibiki can't remember who he is, and now he's seeing and hearing things that others don't! A voice from an old computer tells him to remember his calling, and he sees a massive, unmoving creature in the distance. Nothing's making sense—until the behemoth springs to life! Suddenly, Yuta is pulled into the digital world, reappearing in the real one as the colossal hero—Gridman!