SPY x FAMILY's Adorable Anya Forger Gets Her Own Tamagotchi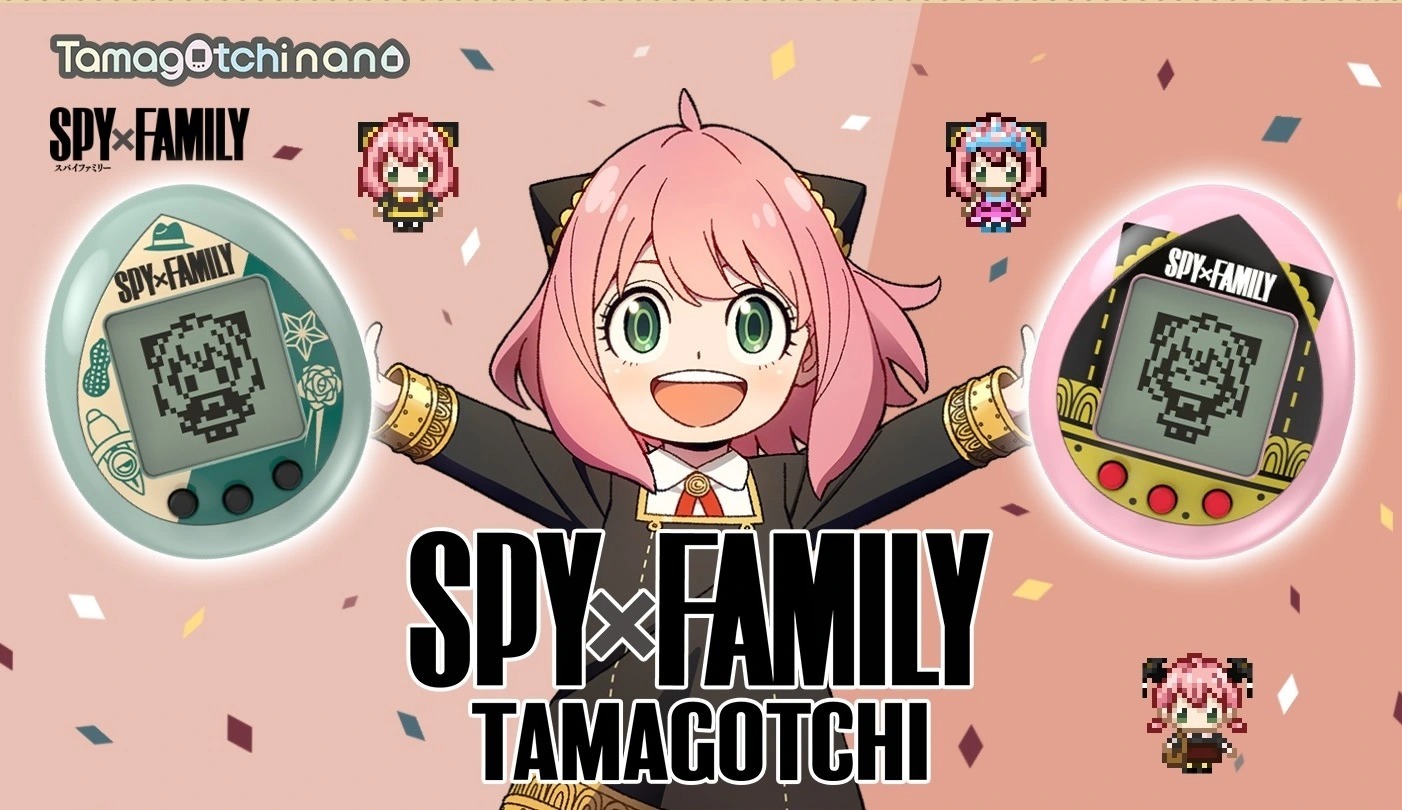 If you've been reading or watching SPY x FAMILY, chances are good that you're a fan of Anya Forger, the adopted daughter of the family that happens to secretly be a telepath. Now you can take care of your own Anya thanks to a new SPY x FAMILY Tamagotchi, which puts her in your pocket and tasks you with raising her as she attempts to enroll and succeed at Eden College.
You can play dodgeball with Anya, play word-match mini-games, toss her some peanuts, and watch as some of her fan-favorite facial expressions are displayed in pint-sized sprite form. The Tamagotchi goes on sale in Japan on December 17 and will run fans ¥2,530 (about US$19.90) for either of its two colors. 
Check out more images:
Based on the manga by Tatsuya Endo, new episodes of the SPY x FAMILY anime premiere every Saturday on Crunchyroll, which describes it like so:
World peace is at stake and secret agent Twilight must undergo his most difficult mission yet—pretend to be a family man. Posing as a loving husband and father, he'll infiltrate an elite school to get close to a high-profile politician. He has the perfect cover, except his wife's a deadly assassin and neither knows each other's identity. But someone does, his adopted daughter who's a telepath!
Via SoraNews24