SPY x FAMILY Season 2 Kicks Off on October 7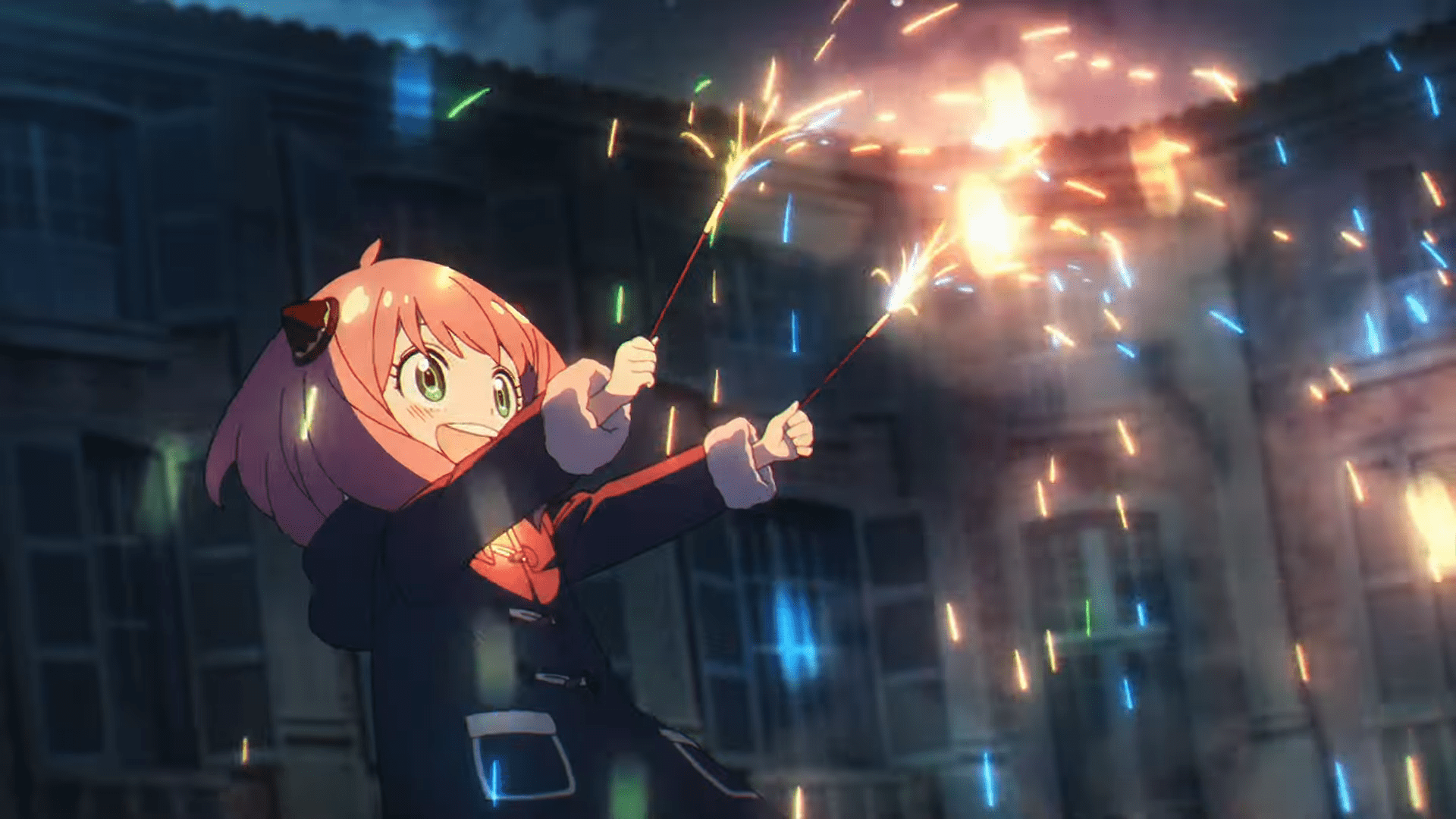 SPY x FAMILY season 2 now has a premiere date, and much like an earlier preview this news comes along with two styles of visuals. The hotly-anticipated return is locked in for an October 7, 2023 debut, and you can see some nicely mirrored visuals from character designer Kazuaki Shimada while we wait below.
After the second season premieres, the SPY x FAMILY CODE: White anime film opens in Japan on December 22, 2023. Both are being produced by WIT Studio and CloverWorks, with Kazuhiro Furuhashi directing the TV anime and supervising the film.
Crunchyroll currently streams the SPY x FAMILY anime and describes it like so:
World peace is at stake and secret agent Twilight must undergo his most difficult mission yet—pretend to be a family man. Posing as a loving husband and father, he'll infiltrate an elite school to get close to a high-profile politician. He has the perfect cover, except his wife's a deadly assassin and neither knows each other's identity. But someone does, his adopted daughter who's a telepath!
Via Crunchyroll News