Spirited Away Gets Stage Play in 2022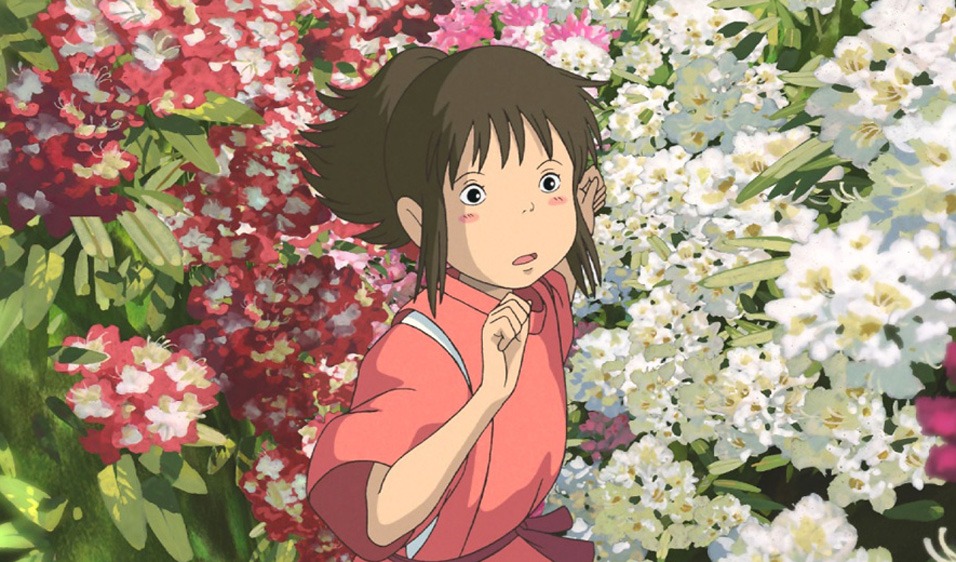 Hayao Miyazaki's Spirited Away, Oscar winner and, until recently, highest-grossing Japanese film ever, is heading to the stage.
It's being adapted into a play by some top talent, including John Caird from the Royal Shakespeare Company, who will write and direct the play. It'll open in February 2022 in Tokyo before heading to Osaka, Fukuoka, Sapporo and Nagoya.
Playing Chihiro are not one but two actresses: Kanna Hashimoto (Gintama) and Mone Kamishiraishi (your name.).
Here's what Caird has to say about the gig:
I feel so excited and privileged to be working on the first ever stage adaptation of Spirited Away. I have for many years now regarded Hayao Miyazaki as one of the preeminent geniuses of world cinema and the greatest ever proponent of the anime form.
I share a belief in all the most dominant themes of Miyazaki's work, themes that are at the core of the Spirited Away world — care for the environment, reverence for nature, a belief in the force of the good spirits within us, and the empowerment of young women and men to change the world for the better.
And here's a statement from Ghibli uber-producer Toshio Suzuki:
We, Hayao and I, both liked John's vision. He is a person we can trust. I am looking forward to seeing Chihiro grow on stage under his direction. I could tell how much he adores this story from his delighted face when I gave him a No-Face (Kaonashi) piggy-bank.
Source: Indiewire