Spicy Romantic Comedy Manga Sweat and Soap Goes Live-Action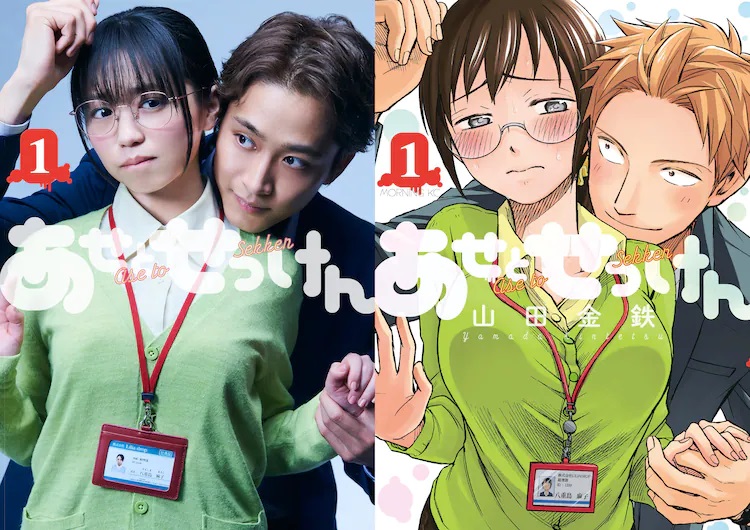 Kintetsu Yamada's Sweat and Soap is a spicy romantic comedy manga that follows an office lady concerned about how much she sweats and a brilliant perfume maker who has the hots for her, and it's officially getting a live-action adaptation. The TV drama take on the material is currently set to premiere in Japan this February.
Shuhei Shibue and Yuki Kumagai are directing the drama, with screenplays by moral, Tete Inoue, and Santa Ikegame. Kanta Sato and Yuno Ohara are in the respective lead roles as Koutaro Natori and Asako Yaeshima, and you can see a photo of the pair below.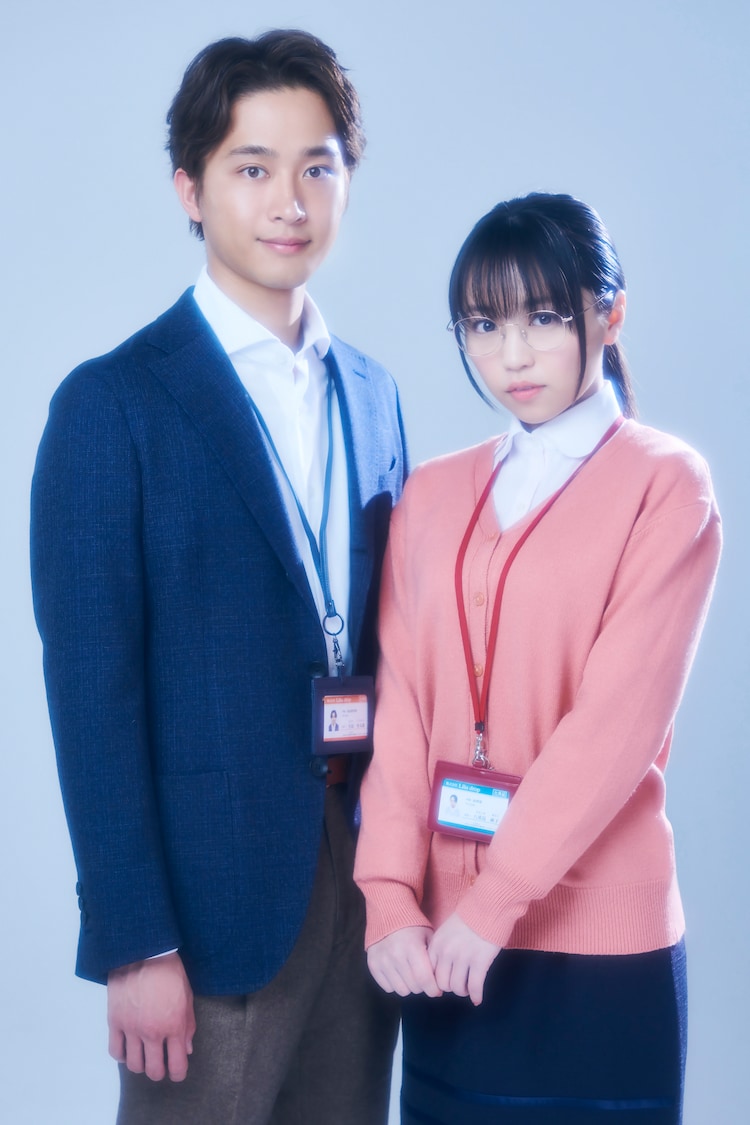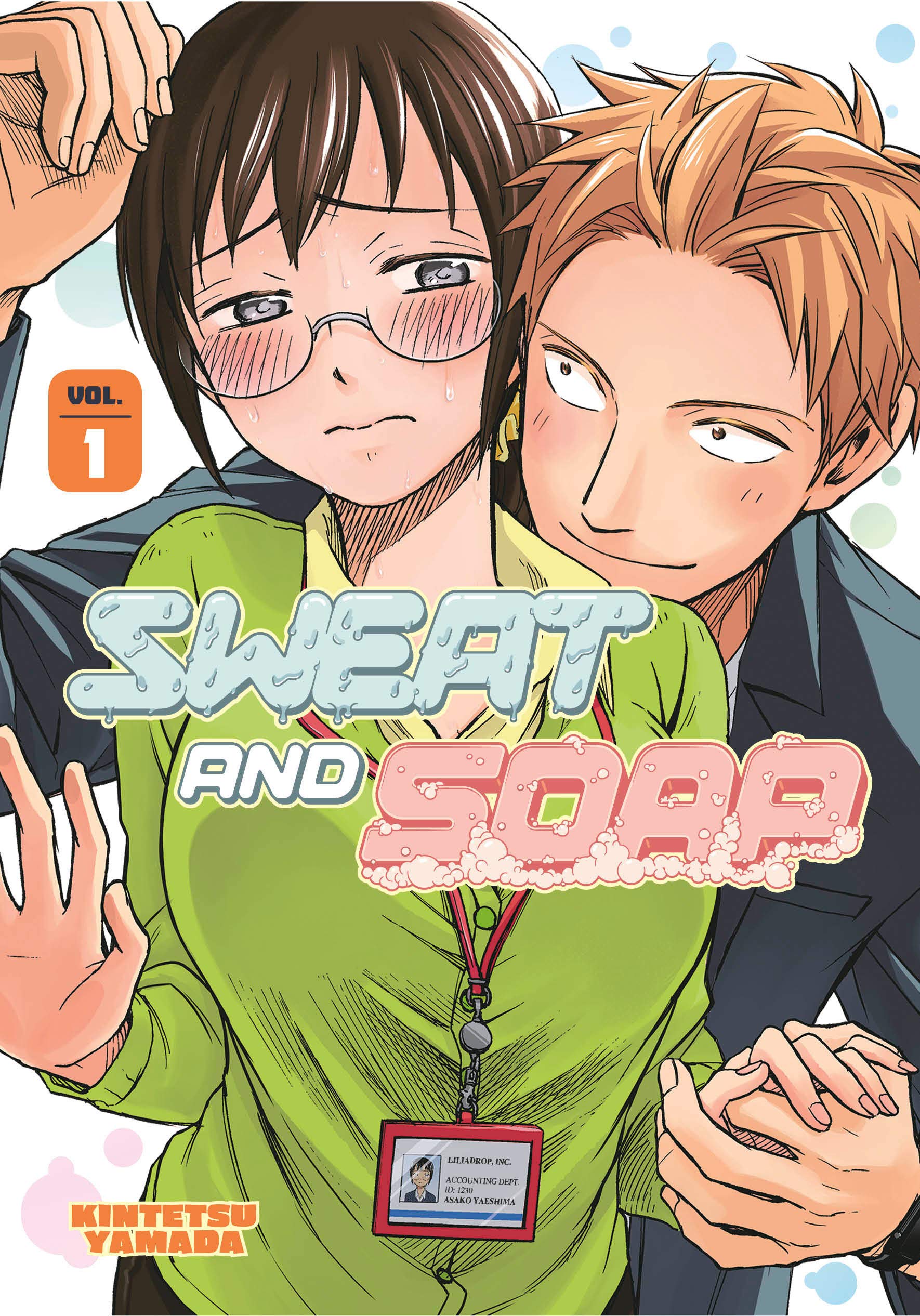 Kodansha USA publishes the Sweat and Soap manga in English and describes it as such:
Asako's living her dream, working at the toiletry maker Lilia Drop. Little do her coworkers know, the reason she loves the company so much is that she's ashamed of her body odor, and their soap is the only thing that does the trick. So when the company's lead product developer, a perfuming genius, approaches her in the lobby and wonders what "that smell" is, she's terrified … but could it be … that he likes it? And, even more surprising to Yae … does she like him?
Source: Comic Natalie