Shaman King Gets New TV Anime in April 2021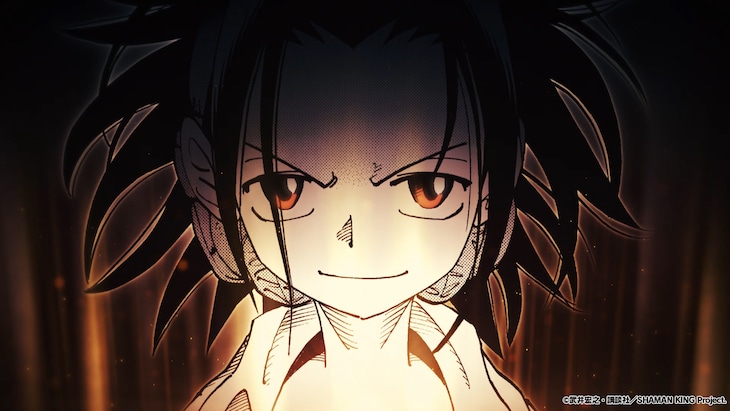 The king is back, baby.
Hiroyuki Takei's celebrated manga Shaman King will be receiving a brand-new anime adaptation, it was announced today. That adaptation will begin airing in April 2021, and will cover all 35 volumes of the manga's complete edition.
On top of this news, which is sure to excite a lot of Shaman King fans worldwide, there's some additional tidbits for those in Japan: Kodansha is reprinting the manga starting this month, and the original anime series is streaming on Full Anime TV and Bonbon TV.
For those two missed the kingly action the first time around, here's how Viz Media described the original manga (while they still held the license):
To most people, ghosts are the stuff of horror stories and nightmares. But to Yoh Asakura, a transfer student at Shinra Private Junior High, they're his friends! Yoh Asakura is a shaman–one of the gifted few who can speak to spirits. by channeling ghosts into his body–like the long-dead samurai Amidamaru–he can allow them to possess him and use their powers. But a modern-day shaman faces great responsibilities, because spirits–and the people who work with them–can be very dangerous indeed.
A new Shaman King anime in 2021: one more reason 2020 can't end soon enough!
Sources: ANN, Comic Natalie