Sgt. Frog Characters Hope to Stop Piracy in New PSA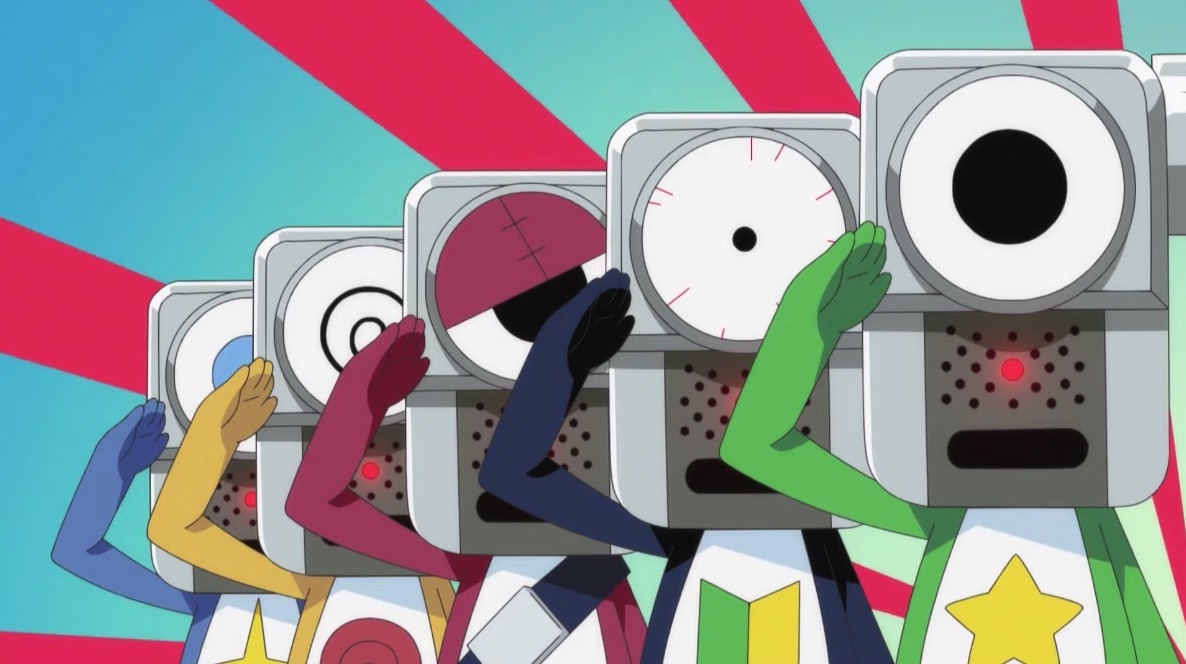 The Manga-Anime Guardians Project (MAGP) is aiming to promote and raise awareness of piracy concerns in Japan and abroad, and they've enlisted the help of some familiar characters in a new campaign. The amphibious aliens of Sgt. Frog are zipping in for a new "Stop! Piracy" clip, and they're featured along with the camera-headed Eiga Dorobou (Movie Thief) character that makes an appearance before movie screenings in Japan.
In the clip, Keroro is attempting to access pirated anime and manga without knowing about the illegal nature of this activity. See how his friends and Eiga Dorobou react to this below, complete with English subtitles.
According to the revised Copyright Act that came into effect back on January 1, 2021, the illegal downloading of infringing content now covers all copyrighted works. It was previously limited to movies and music works.
Via Crunchyroll