Seven Seas Revises Four Titles After Censorship Criticism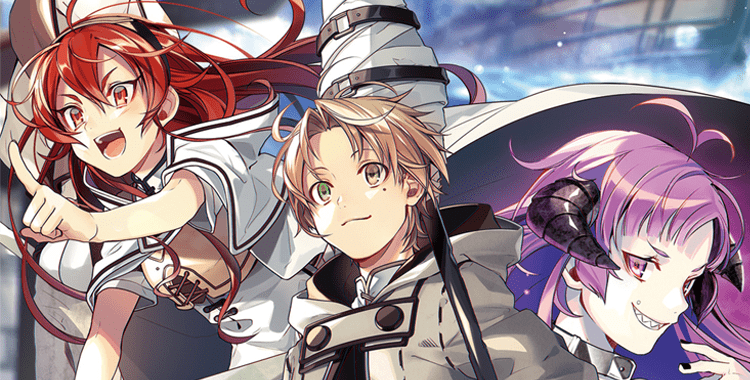 Seven Seas is revising and republishing Classroom of the Elite vol. 7, Mushoku Tensei vol. 1, Mushoku Tensei vol. 2 and I'm in Love with the Villainess vol. 1 after receiving criticism for changing or cutting scenes.
For example, in Mushoku Tensei vol. 1, there's a scene in the original Japanese where a man tries to pull down a girl's underwear. In the English adaptation, the man instead pulls on the woman's shirt so it will cover her stomach and keep her warm. Another scene uses the term "rape and adultery" in the original Japanese, but this was altered to "cheater and womanizer" in English, changing the meaning.
In I'm in Love with the Villainess, paragraphs about LGBT representation were removed. Author Inori became aware of this and asked fans to act "calmly and rationally," saying she was "sad" about the changes.
Seven Seas says it is "re-evaluating" its editing and that "we have since changed how we edit these books to make sure important lines are not lost." It says people who bought these volumes can exchange them for the new editions.
Source: Anime News Network
____
Danica Davidson is the author of the bestselling Manga Art for Beginners with artist Melanie Westin, and its sequel, Manga Art for Intermediates, with professional Japanese mangaka Rena Saiya. Check out her other comics and books at www.danicadavidson.com.