Second Sword Art Online: Progressive Movie Reveals First Teaser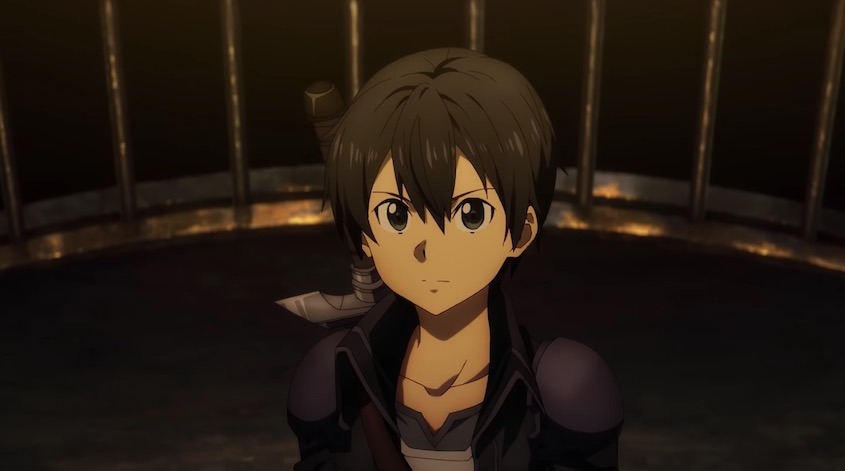 Reki Kawahara's Sword Art Online series is going all out for the 10th anniversary of the TV anime adaptation, which also happens to coincide with the in-universe year that saw Kirito and Asuna getting trapped in the deadly game. Among the festivities is the premiere of Sword Art Online -Progressive- Scherzo of the Deep Night, which follows up the first film when it opens in Japan this fall.
While we wait for the second part, check out a new teaser trailer below.
You can catch it in the full Sword Art Online 10th anniversary video, which also announced a special memorial event, Sword Art Online Fulldive, that will be held at the Tokyo Garden Theatre on November 6.
Scherzo of the Deep Night is the title of the fourth volume of the Progressive light novel series, which publisher Yen Press describes like so:
It's been just two months since they were trapped in the game of death that is Sword Art Online, and Kirito and Asuna continue their struggle at the vanguard of progress through the game. The fifth floor of Aincrad is a mazelike ruin, and the two dare to take pleasure in raiding it for the treasure it contains. Upon returning to the fourth floor, it's time to do some questing on behalf of the Elf Lord Yofilis–but here begins Asuna's discontent, for in doing so they will have to face her least favorite monster ever…
Via Crunchyroll