Scary Anime to Fire up Your Halloweekend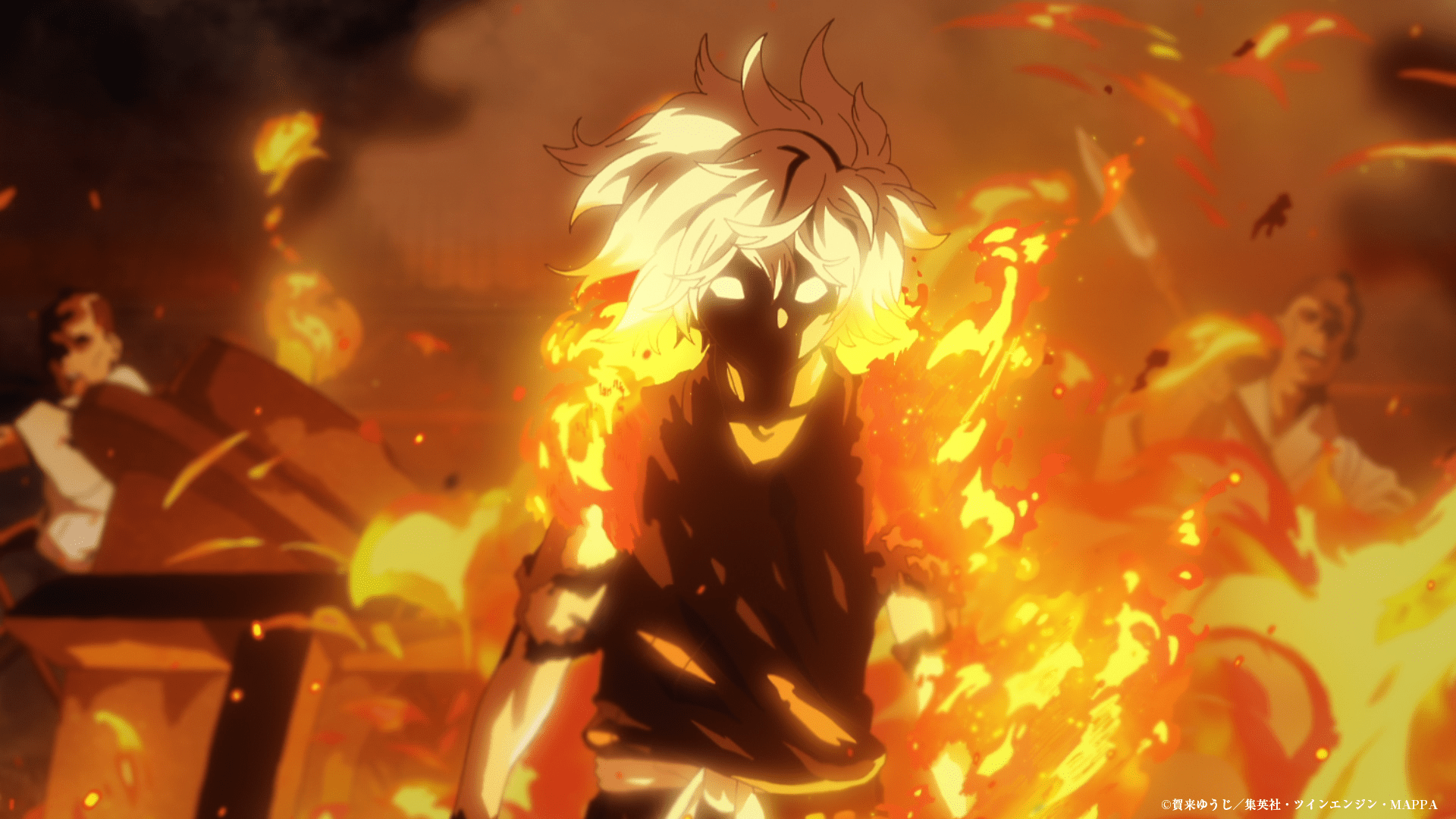 The Halloweekend is coming to an end—soon, it will officially be Halloween. If you're in need of some scary anime to get in the spirit, we've got a great place to start! This mix of classic and new series includes titles from horror legends and recent players. Visual and psychological terror are both on the table. And best of all, you can stream all these titles right now!
Dive in, and be sure to let us know which scary shows you'll be indulging in this Halloween.
Junji Ito Maniac: Tales of the Macabre
We can't talk about scary anime and manga without mentioning horror master Junji Ito. Junji Ito Maniac: Tales of the Macabre is the second anthology series based on his short subjects, and includes adaptations of 20 of his manga stories.
"The Hanging Balloons," "The Long Hair in the Attic," and many more get the anime treatment in this series, which is available to watch on Netflix. And of course we get a look in from his menacing villainess Tomie, with an adaptation of the manga chapter "Photo." As we wait for the anime adaptation of Uzumaki, this is a creepy way to fill the time!
The Devil Lady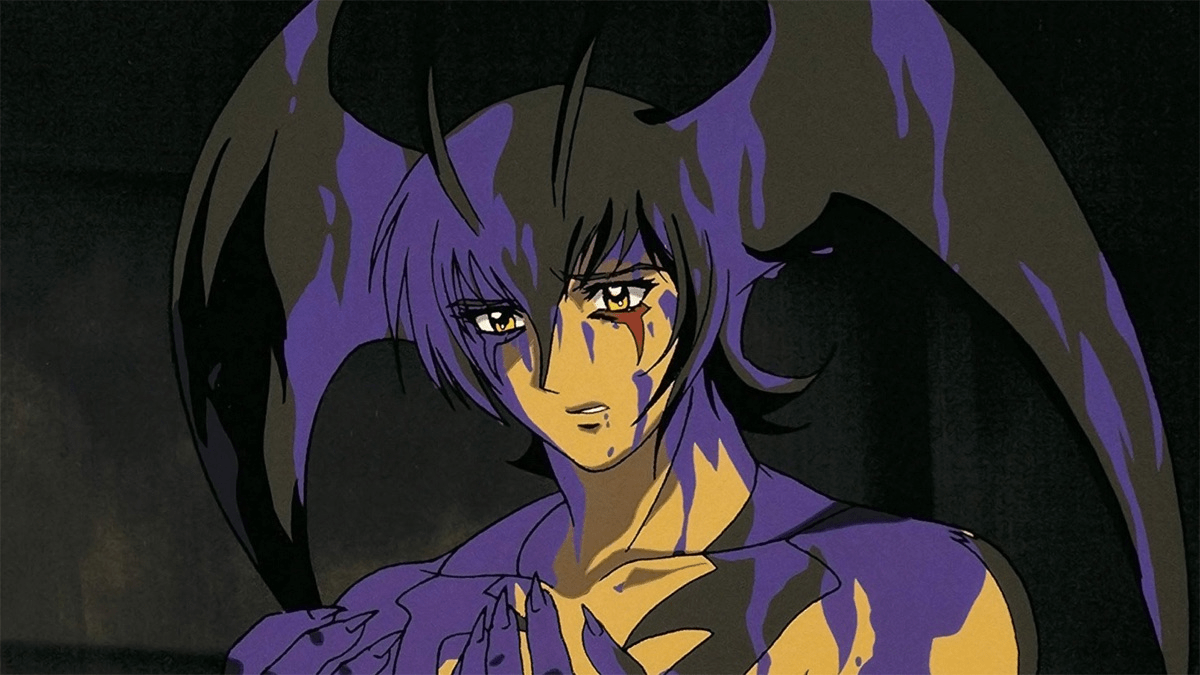 Looking for something a little more retro in your scary anime watchlist? Look no further than Go Nagai, another master of the terrifying—albeit in a different way. Nagai has revisited many of his popular titles in all sorts of ways, but none more so than 1972's Devilman. In 1998, he put a whole new spin on the story with The Devil Lady (originally released as Devilman Lady).
In this iteration we follow Jun Fudo, a timid supermodel with a devilish side similar to Akira's. The main difference? She's got a slightly better hold on her supernatural powers. The anime is one season long, so it's a quick watch. If you enjoy it, seek out the manga… which is very different and introduces some serious long-game elements to Jun's story.
Hell's Paradise
Prefer your scary anime a bit fresher? Try Hell's Paradise. This new series has all the visual horror of Go Nagai with shiny MAPPA animation. As the title suggests, it's simultaneously beautiful and terrifying. And extremely gory, so we hope you're down for that.
Our hero is Gabimaru, a deadly ninja who loves his wife. When he receives a potential offer of pardon in exchange for a dangerous errand to a mysterious island, he gets in way over his head. And so do the many other dead men and women walking who received the same deal. Come back with the elixir of youth, and you get a full pardon. But first, you have to get past the island's monsters. And, ideally, not be transformed into a grinning flower zombie along the way.
Want to read more about Hell's Paradise? Pick up our latest issue!