Sailor Moon Cosmos Anime Film Trailer Shows Off Action-Packed Footage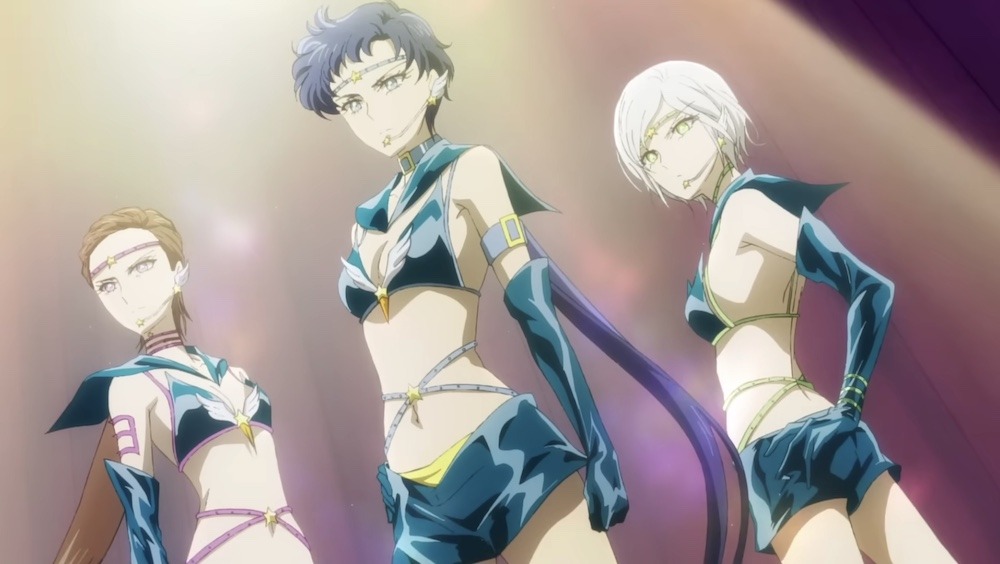 The first of two Sailor Moon Cosmos anime films premieres in Japan on June 9, and more footage made its way to fans during the stage event at this past weekend's AnimeJapan 2023. Check out a quick look at the climactic showdown in the video below. 
The first part of Sailor Moon Cosmos will be released in Japanese theaters on June 9, followed later that month by the second part's debut on June 30.
The movies are being made at Toei Animation, with the prolific Tomoya Takahashi working as the director for both. The scripts were written by Kazuyuki Fudeyasu, who was also the writer behind Pretty Guardian Sailor Moon Eternal. As a real throwback, Kazuko Tadano, who did character design for the 90s anime, is back to do character design for the films. Yumiko Soraga is credited for art direction. Yasuharu Takanashi, who has worked in the Sailor Moon franchise before, as well as major titles like Naruto Shippuden and Fairy Tail, has been tasked with composing the music.
Sailor Moon is one of the most successful manga and anime franchises of all time. Kodansha publishes the original manga in English, and gave this description for it:
Usagi Tsukino is a normal girl until she meets up with Luna, a talking cat, who tells her that she is Sailor Moon. As Sailor Moon, Usagi must fight evils and enforce justice, in the name of the Moon and the mysterious Moon Princess. She meets other girls destined to be Sailor Senshi (Sailor Scouts), and together, they fight the forces of evil!