RPG Real Estate Anime Shares New Character Trailer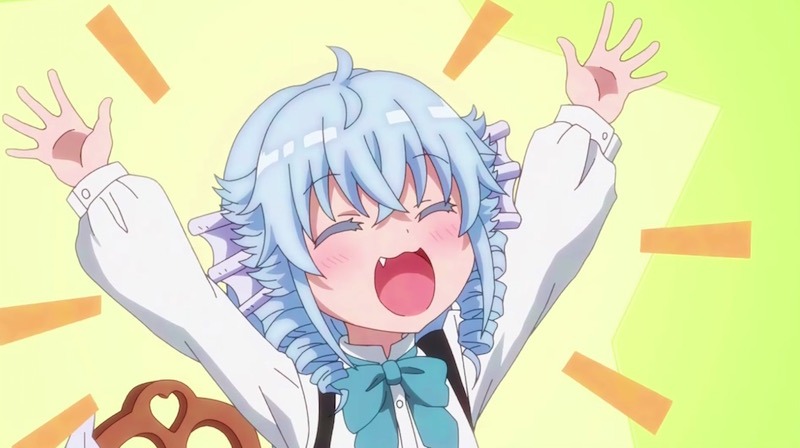 The upcoming TV anime adaptation of Chiyo Kenmotsu's RPG Real Estate manga—known as RPG Fudousan in Japan—recently started releasing weekly character trailers. After kicking off with Kotone at the start of the month, the second trailer is here to shine the spotlight on Fa, a large tailed girl of unknown occupation who lives next door to Kotone and is voiced by Hina Kino (Alas Ramus in The Devil is a Part-Timer!).
Here's the previous video focusing on Kotone Kazairo, voiced by Honoka Inoue (Aiko Ninomiya in Slow Loop):
Kenmotsu's series follows a mage named Kotone as she takes on a job as a real estate agent and helps find new homes for fantasy characters ranging from necromancers to a guild receptionist with a pegasus. Not only does the RPG in the title bring role-playing games to mind, it also stands for Rent, Plan, Guide, which is exactly what Kotone helps folks do.
Featuring direction by Tomoaki Koshida and animation production by Doga Kobo, the RPG Real Estate anime is set to kick off this April.
Source: Comic Natalie