Reign of the Seven Spellblades Anime Reveals New Cast Members
The Reign of the Seven Spellblades anime premiered on July 7, and as we approach the eighth episode we have more cast members to add to the lineup. Four new voice actors for first-year students were revealed for the series this week, so let's take a look at them and their respective character designs. 
Additions include:
Daichi Kanbara as Tullio Rossi: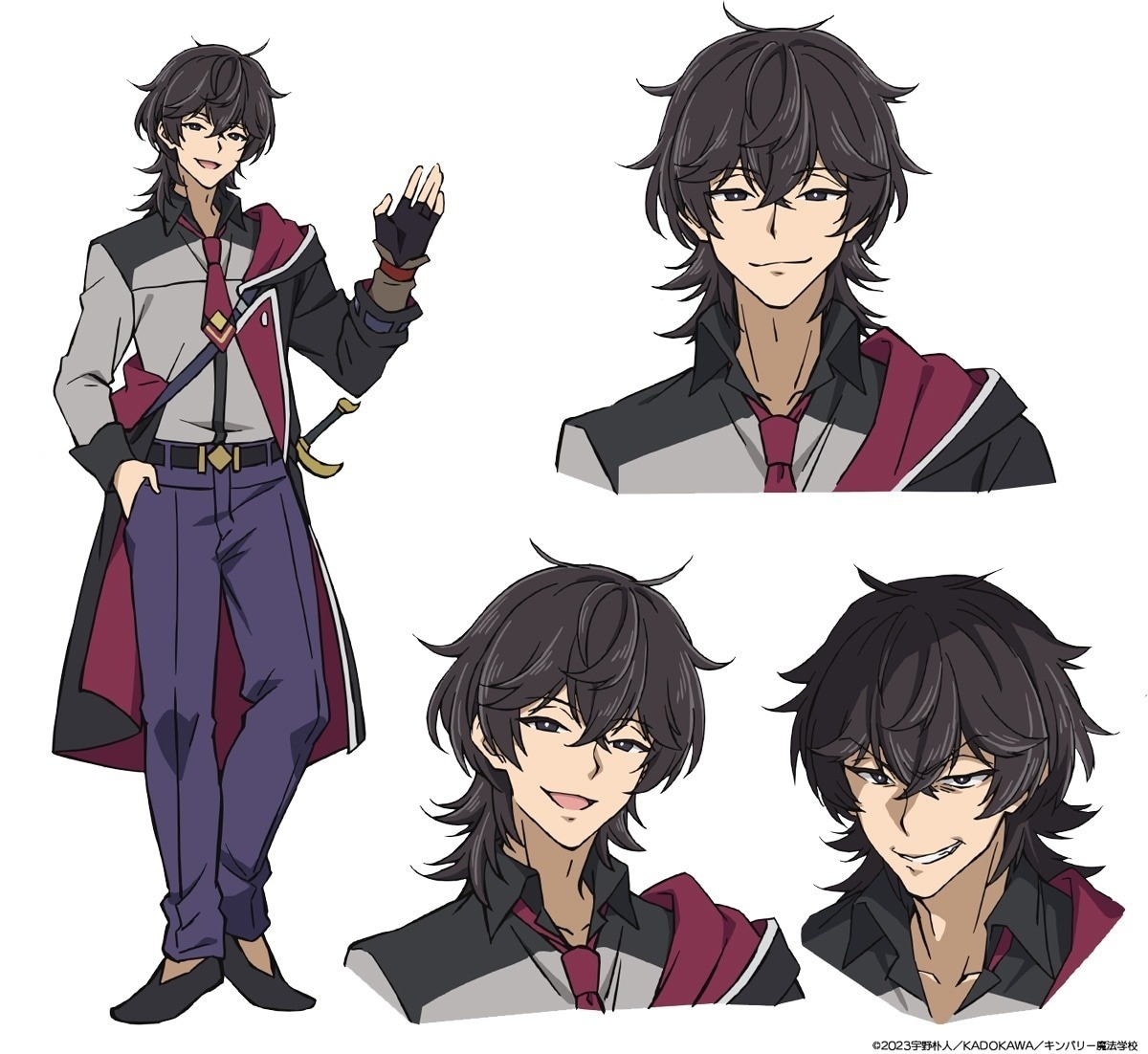 Kaori Maeda as Stacy Cornwallis:
Tatsumaru Tachibana as Fay Willock:
Makoto Furukawa as Joseph Albright: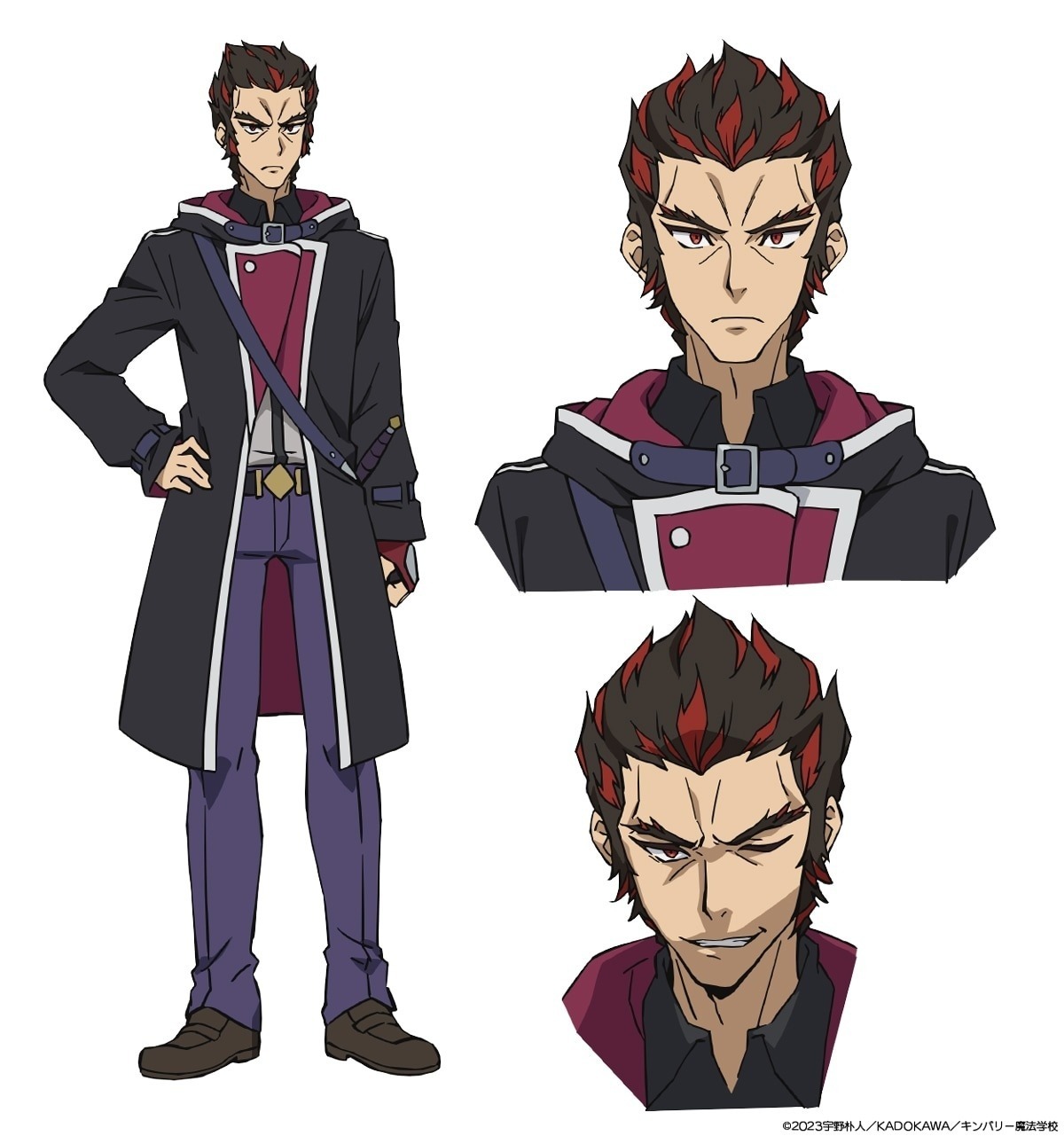 The anime is being made at J.C. Staff, with Masato Matsune helming the project as the director. Its music is being composed by Kujira Yumemi. The series scripts are being overseen by Shogo Yasukawa, who is known for working on Food Wars! Shokugeki no Soma. Credit for character design goes to Sōta Suwa of Combatants Will Be Dispatched!
Previously announced cast: Atsushi Tamaru plays Oliver Horn, Yuka Nukui plays Nanao Hibiya, Misuzu Yamada plays Michela McFarlane, Hitomi Ohwada plays Katie Aalto, Riho Sugiyama plays Pete Reston, Shinsuke Sugawara plays Guy Greenwood, Shōya Chiba plays Richard Andrews, Ai Kayano plays Ophelia Salvadori, Kazutomi Yamamoto plays Carlos Whitrow, Satoshi Hino plays Alvin Godfrey, Ai Kakuma plays Vera Miligan, Atsushi Imaruoka plays Cyrus Rivermoore, Atsuko Tanaka plays Esmeralda, Kazuyuki Okitsu plays Luther Garland, and Hiroki Touchi plays Darius Grenville.
Yen Press has licensed the original light novels by Bokuto Uno and Crunchyroll streams the series, describing it like so:
It's springtime at Kimberly Magic Academy, and new students are beginning their first year. Among them are a skilled and studious boy, Oliver, and a headstrong samurai girl, Nanao. They soon form a unique bond in the halls of Kimberly, but this picturesque school isn't what it seems. Dark secrets and endless danger lurk behind every corner. Can these wizards make it to graduation alive?!
Via Crunchyroll News