R.I.P. Gorō Naya, Voice of Lupin's Zenigata and More
Another famed and respected voice actor has left us with the passing of Gorō Naya. Among his most beloved roles are heavy-hitters like Inspector Zenigata in Lupin the Third, Captain Okita in Space Battleship Yamato, and Yupa in Nausicaä of the Valley of the Wind. Naya passed away due to chronic respiratory failure at 83 years old.
Naya had memorable roles outside of anime, as well, including tokusatsu series Kamen Rider's villainous Shocker leader. He also provided the Japanese voice for actors ranging from Charlton Heston to Clark Gable and John Wayne.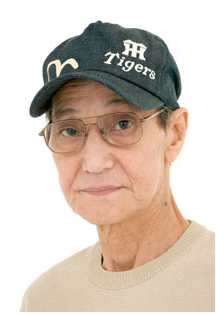 Via Crunchyroll