Pop Team Epic TV Special Heads to Crunchyroll on April 1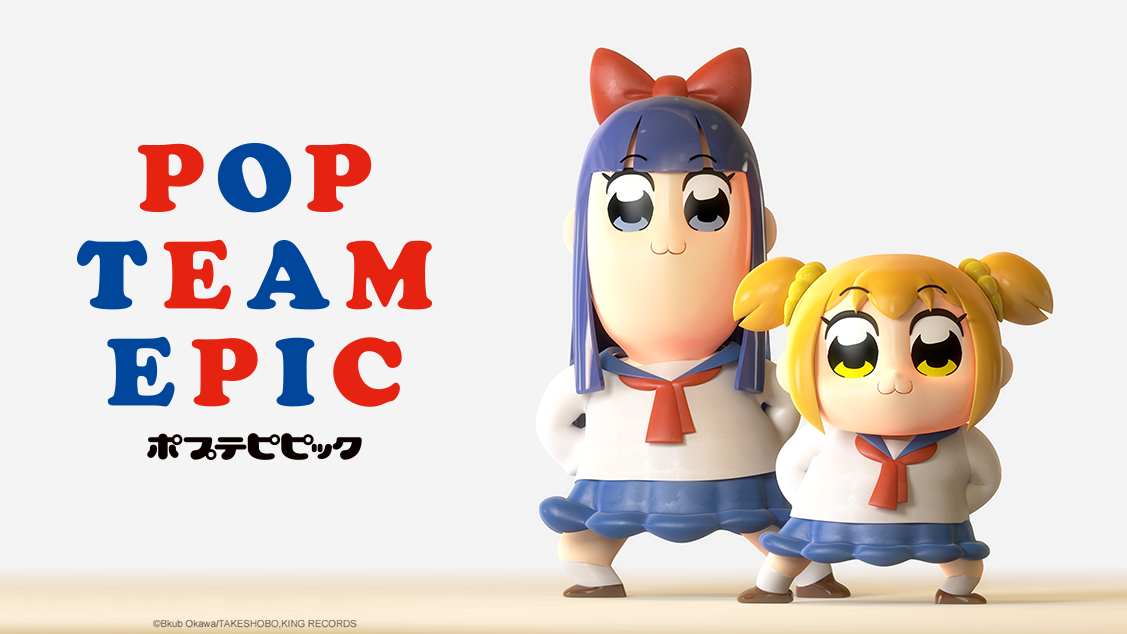 It's okay if this sounds like an April Fools' joke; that's pretty much par for the course with Bkub Okawa's Pop Team Epic. The TV anime adaptation may be over, but a special episode is on the way to Crunchyroll on Monday, April 1, so you'll soon be able to hang out with Popuko and Pipimi once again.
There's little in the way of information for what's being called Pop Team Epic TV Special, but perhaps that's for the best. In the meantime, look forward to the special being available to Crunchyroll members worldwide excluding Asia starting on Monday.