P.A.Works Releases Behind-the-Scenes YouTube Documentary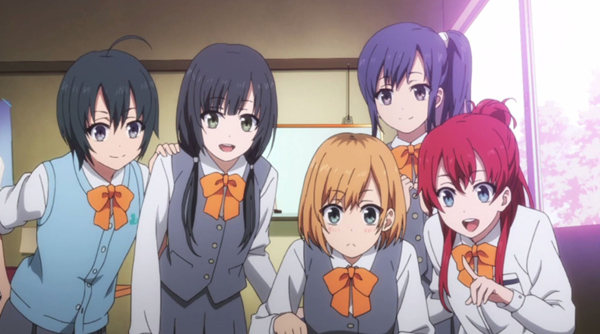 Back in 2014 (wow, has it been that long already?), P.A.Works gave us a behind-the-scenes look at the industry we love with Shirobako, a fictionalized account of what it's like to work at an anime studio.
Now they've made the real-life version.
The 30-minute film, released on YouTube June 10, is meant as a handy guide for potential recruits to the studio, which is also behind series like Glasslip, Haruchika and the currently-running Kuromukuro.
Hosted by CG-animated duo Aniko and Anitaro, the documentary is broken into four parts: an explanation of key frames and in-betweens, the kind of skills and disposition required by an animator, the kind of training an animator will get at the studio, and what kind of people P.A.Works is looking for.
Even if your Nihongo isn't at the point where you can understand all of Aniko's explanations, the film is still worth a look. It's not so often we get to see into the belly of the beast (and by "beast," we mean "a very pleasant-looking studio").
The video also shows rough versions of animation slowly being turned into the completed form we see every week, and serves as a reminder that anime is a really, really laborious process (the cut that starts at 9:04, explains Aniko, took two days to animate and lasts four seconds).
Jeez – I think I'll stick with just writing about the stuff.
Source: Yaraon