Otaku Salon Paints Kill la Kill Anime Nails
If you're going to hit up a salon to get your nails done, you might as well go all out, right? That's the kind of treatment one can expect at Ita Color's salon in Akihabara, which has its artists whipping up some insanely creative anime-inspired works, from Attack on Titan to Dragon Ball Z and more.
The salon enjoys sharing the fruits of its labors on Twitter, and recently popped on the @colors_sumina account to show off a full set of Kill la Kill nails. Get a load of the impressive shots below, each nail loaded with great Kill la Kill art, sparkles, and 3D effects.
Here's some of the anime work they've done previously, including Attack on Titan, Sailor Moon, Hayao Miyazaki's My Neighbor Totoro, Dragon Ball Z, and even Gatchaman Crowds: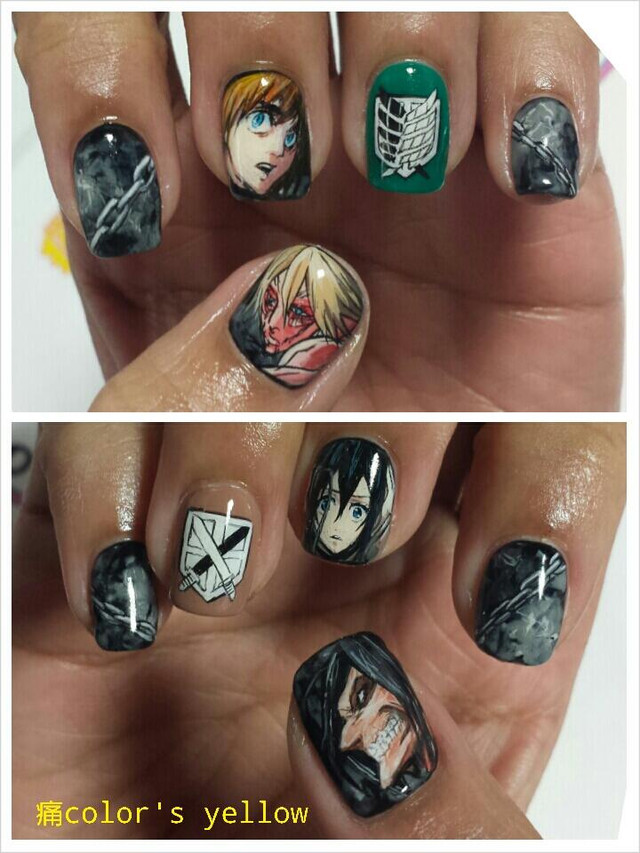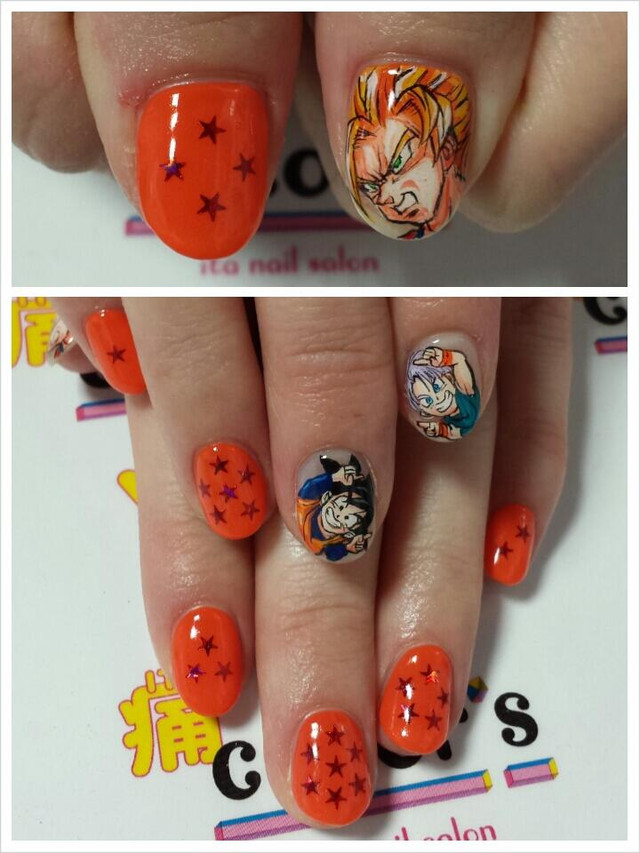 You can see even more at the Twitter link above!
Via Crunchyroll