Otaku Elf Anime Reveals Two More Cast Members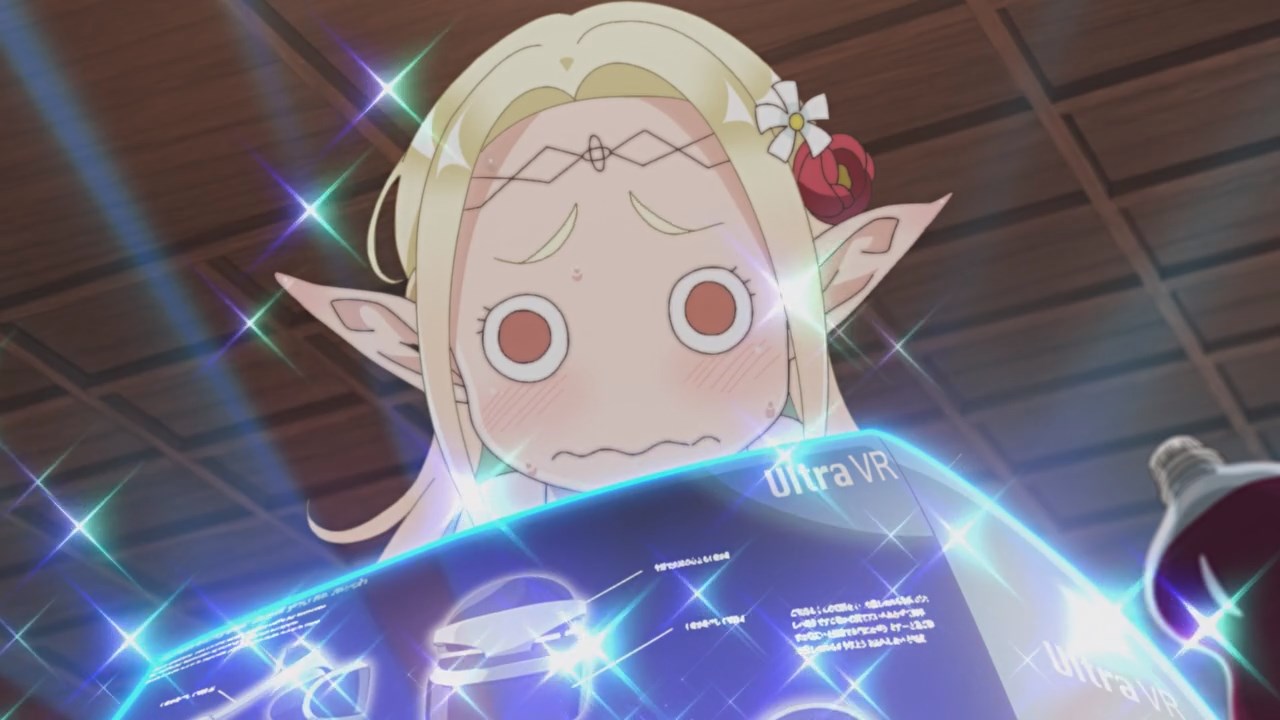 The Otaku Elf anime recently launched as part of the Spring 2023 lineup, and it's currently streaming on HIDIVE. In between new episodes, the official accounts revealed a couple more cast members that are getting in on the fun.
The latest cast additions include Rie Kugimiya as Yord, a 622-year-old dark elf who now serves as the deity of the Hiromimi Shrine:
And Teru Ikuta as Himawari Kohinata, Yord's caretaker who is also the 15th shrine maiden of Hiromimi Shrine:
The anime is being made at C2C, with Takebumi Anzai of PuraOre! Pride of Orange helming the project as the director. Shogo Yasukawa, known for working on Food Wars! Shokugeki no Soma, was tasked with being both the scriptwriter and script supervisor. The music was composed by popular composer Akito Matsuda, whose background includes Sound! Euphonium, and Liz and the Blue Bird. Chief animation directing and character design are both credited to Takeshi Oda of Wandering Witch – The Journey of Elaina.
Otaku Elf is based on a manga by Akihiko Higuchi, which debuted in Shonen Magazine Edge back in 2019 and continues to be published. Seven Seas Entertainment publishes the manga series in English, and gave this description for it:
Koganei Koito is a teenager who works as an attendant to the Takamimi Shrine. Rumors have it that a deity dwells within the shrine, but the actual resident is an immortal elf who found herself stuck on Earth some four hundred years ago. What's more, the elf is a total shut-in who won't go outside…and has developed a taste for video games! Now the attendants at the shrine have to cater to the elf's love of the most modern gizmos–from handheld games to virtual reality headsets–in this charming fantasy comedy!
Via Crunchyroll News