One Piece's Straw Hats Want You to Wash Your Hands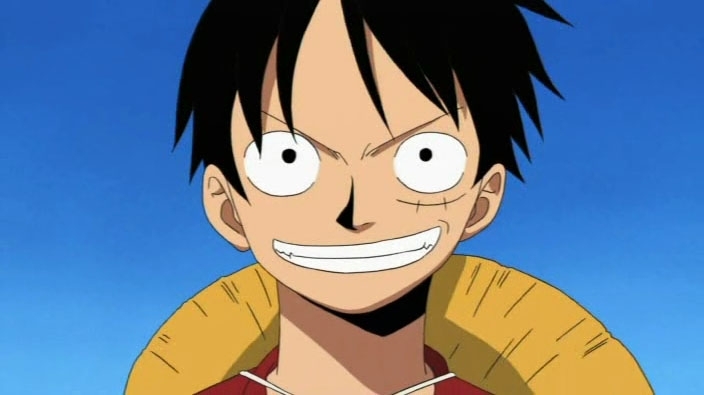 Everyone's getting in on the hygiene reminders during this pandemic, and that extends to the Straw Hats of the One Piece anime. The official English Twitter account shared a subtitled video that has the crew reminding everyone to stay clean and healthy during these trying times.
You can see the video—which was broadcast on Fuji TV in Japan on March 16—below. It's not all you need to do to stay well through the days of COVID-19 (coronavirus), but it definitely helps!
Source: One Piece Twitter via Anime News Network