Oculus Rift Founder Wants to Fund More Re:Zero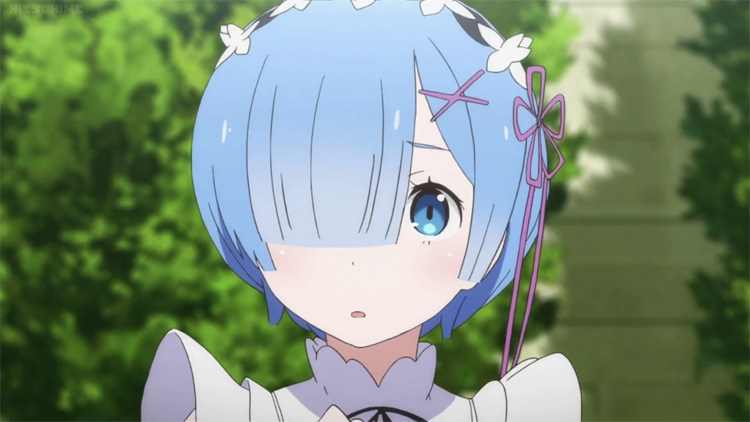 Re:Zero: Starting Life in Another World fans: you can count among you, apparently, Oculus Rift founder Palmer Luckey, who took to Twitter late last month to float the idea of funding more Re:Zero anime.
Luckey, who's worth a reported $700 million, is specifically interested in funding an adaptation of the Rem IF chapters of the Re:Zero light novels.
Who am I supposed to talk to about funding an anime adaptation of the Re:ZERO Rem IF chapters? I need more Rem in my life. @nezumiironyanko?

— Palmer Luckey (@PalmerLuckey) May 25, 2017
Without going into two much spoilery detail, the IF chapters get their name from a "what if" scenario in which the third arc of the light novel series-turned-anime went in an entirely different direction. IF was originally published online and then as a Blu-ray extra.
Luckey directed his tweet at Re:Zero author Tappei Nagatsuki, who does not seem to have responded. However, Luckey tweeted again today that it's "time to make it happen."
This tweet must've gotten reposted somewhere, because I have a bunch of people contacting me now. Time to make it happen! From zero! https://t.co/7GjnuxEtCn

— Palmer Luckey (@PalmerLuckey) June 8, 2017
Speaking of Re:Zero and VR, Rem is the subject of a VR game in which you can sleep on her lap that was released last month.
Source: ANN