NYC Film Forum Celebrates Actor Toshiro Mifune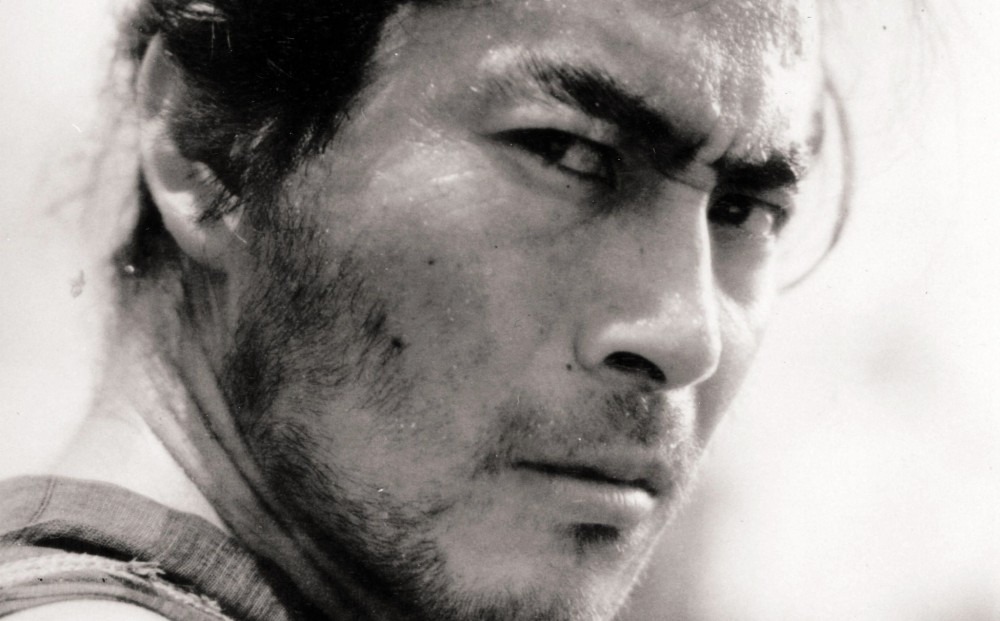 If you've ever seen a film by Akira Kurosawa, you've probably been in the presence of Toshiro Mifune, one of Japan's most lauded actors. Now Film Forum in Manhattan is celebrating Mifune with a four-week festival of 33 of his films.
The festival, which is running now and goes until March 10, features some of Mifune and Kurosawa's most famous collaborations, like Seven Samurai and Yojimbo, plus some rarer films with 35mm prints straight from Japan.
Mifune was born in 1920 (the festival was originally scheduled to celebrate his 100th, but then, y'know, pandemic) and visited Toho Studios in 1947 looking to become not an actor, but a photographer's assistant. But soon he was spotted by Kurosawa, and the rest is history.
You can get a look at the complete list of films and screening schedule at the Film Forum site.
Source: Film Forum