Non Non Biyori Repeat Takes Its Quaint Charm to Home Video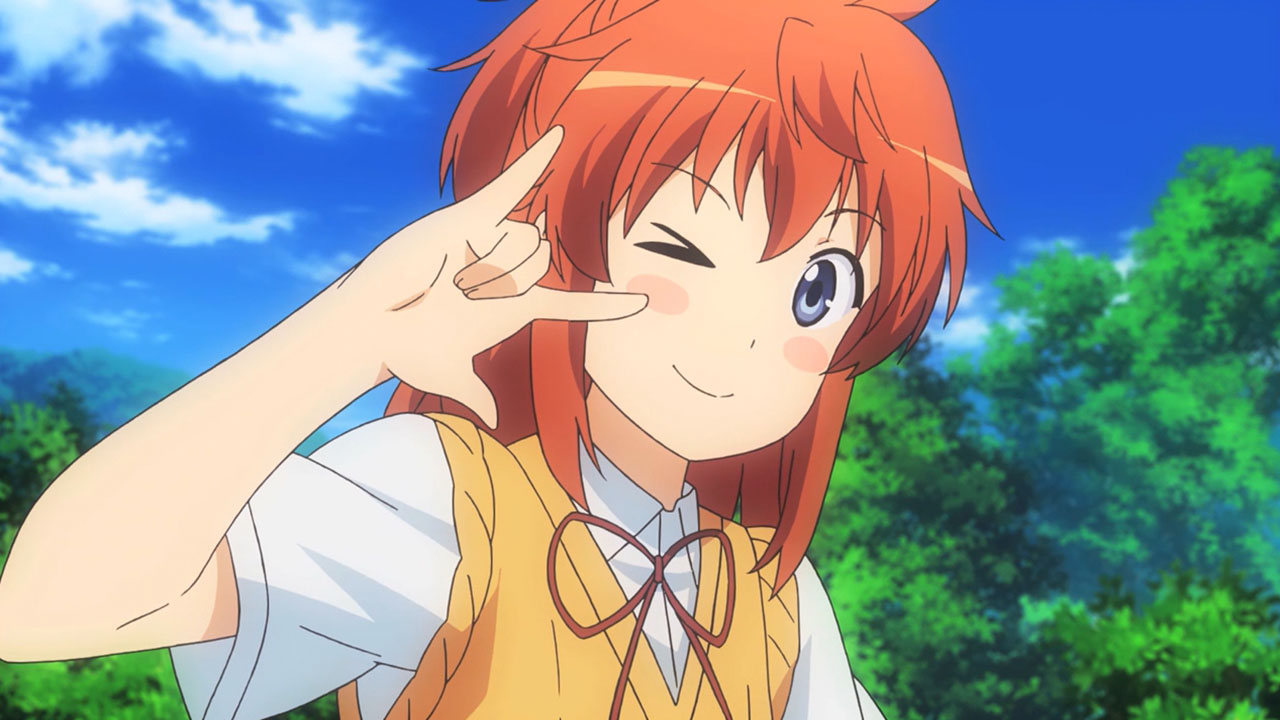 Featured Spotlight: 


Sometimes it helps to pull away from the hustle and bustle of the city and take a deep breath in the countryside. That's one of the many charms to be found in Non Non Biyori Repeat, which is now available on Blu-ray and DVD in


The remote Asahigaoka Branch School is as unassuming as they come, and its existence becomes even quainter once you realize it only has five attending students. Such is life in the small town village of Asahigaoka, which lacks many of the conveniences to which people from the city are accustomed. The nearest stores may be miles away, but transfer student Hotaru Ichijo makes the most of it in her daily outings with the other local girls, including precocious first-grader Renge Miyauchi.
These sweet adventures continue in Non Non Biyori Repeat, which covers everything from daily life in school to memorable holiday festivities and beyond. One day Hotaru may be wistfully remembering her arrival in Asahigaoka and the next, well, the sky's the limit out here! 
Director Shinya Kawatsura (Magic of Stella, Tanaka-kun is Always Listless) returns to helm this followup, with Reiko Yoshida (Romeo x Juliet, K-ON!) back on series composition for the SILVER LINK production. Whether you're new to Asahigaoka or a return visitor, you'll want to soak in every moment with


** This article was sponsored by

**