No Longer Allowed in Another World Anime Reveals 2024 Premiere in New Teaser
A new teaser promo has arrived for the No Longer Allowed in Another World anime, which is bringing Hiroshi Noda and Takahiro Wakamatsu's manga, known in Japan as Isekai Shikkaku, to the screen. A 2024 premiere window was revealed along with it, and you can check out what's in store in the video below.
There's also a teaser visual: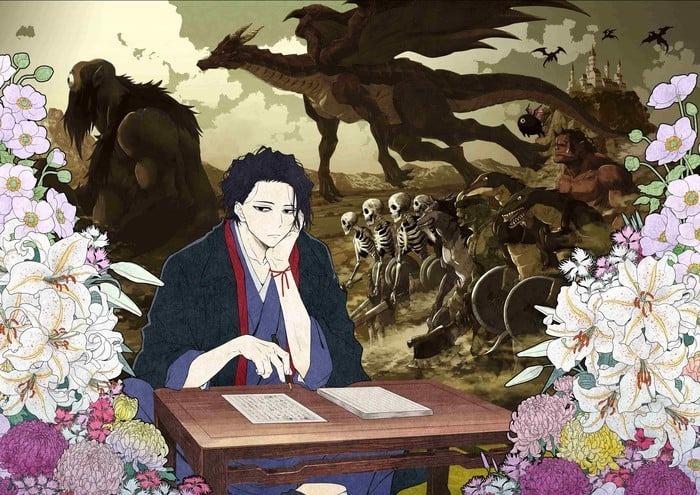 The No Longer Allowed in Another World authors previously worked together on the Love After World Domination manga. Seven Seas Entertainment publishes No Longer Allowed in Another World in English and describes the manga like so:
A second life in another world with cute girls by your side and video gamey powers–sounds like a dream, right? Not so for a certain melancholy author, who would quite literally rather drop dead. Honestly, all the fantastical adventure is just getting in the way of his poetic dream of finding the perfect place to die. But no matter how much he risks his hide, everything seems to keep turning out okay. Will our terminally depressed hero find a new lease on life in this cheerfully bleak isekai comedy?