New KyoAni Store Delivers to 228 Countries and Regions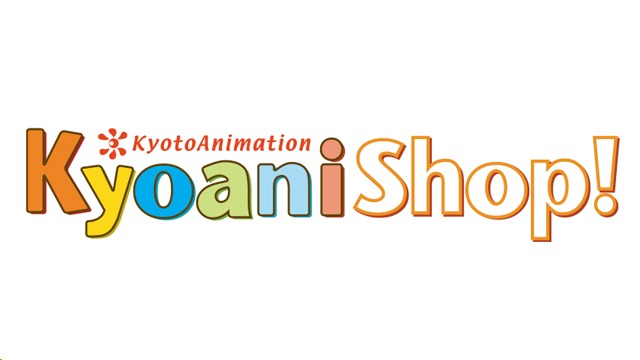 Sometimes otaku want to buy stuff from their favorite anime studio, but that can be tough if you don't live in Japan. However, Kyoto Animation was excited to announce the launch of its online store Kyoani Shop!, which ships to 228 regions and countries. Some of its items do not ship overseas, but the vast majority do. At the same time, Kyoto Animation is shuttering its "Kyoani Shop! for International fans," which, despite its name, only shipped outside of Japan to America, and not to any other countries.
The new website has a "worldshopping cart," which will be displayed when you go to the site. The site explained:
"Thank you for continued patronage at Kyoani Shop! We sincerely appreciate your support.
We have some exciting news to share with you. We have recently introduced a new service called 'WorldShopping BIZ' on our Kyoani Shop! online store, which allows us to ship products internationally. Now you can easily get your favorite items delivered to your doorstep, no matter where you are in the world."
Kyoani Shop! has tons of merchandise, including statues, plushies, posters, key chains and more. A lot of the website is still in Japanese, but you can find English writing on it to help guide you through and give step-by-step instructions when it comes to buying items. It's worth noting that they use a third-party service, though, so there are additional costs to take into consideration when purchasing items.
As a final note, Kyoani Shop! let people know they plan to continue to expand in their endeavors, saying:
"Rest assured, we are committed to expanding our product range and ensuring that we can deliver our merchandise to customers all around the world. We genuinely appreciate your ongoing support and look forward to serving you at Kyoani Shop!"
It's good to see Kyoto Animation continue to grow, and if you've been wanting to buy some of their goods, you know where to go!
Source: Crunchyroll, Kyoani Shop!
____
Danica Davidson is the author of the bestselling Manga Art for Beginners with artist Melanie Westin, plus its sequel, Manga Art for Everyone, and the first-of-its-kind manga chalk book Chalk Art Manga, both illustrated by professional Japanese mangaka Rena Saiya. Check out her other comics and books at www.danicadavidson.com.