New Full Metal Panic! Anime Announced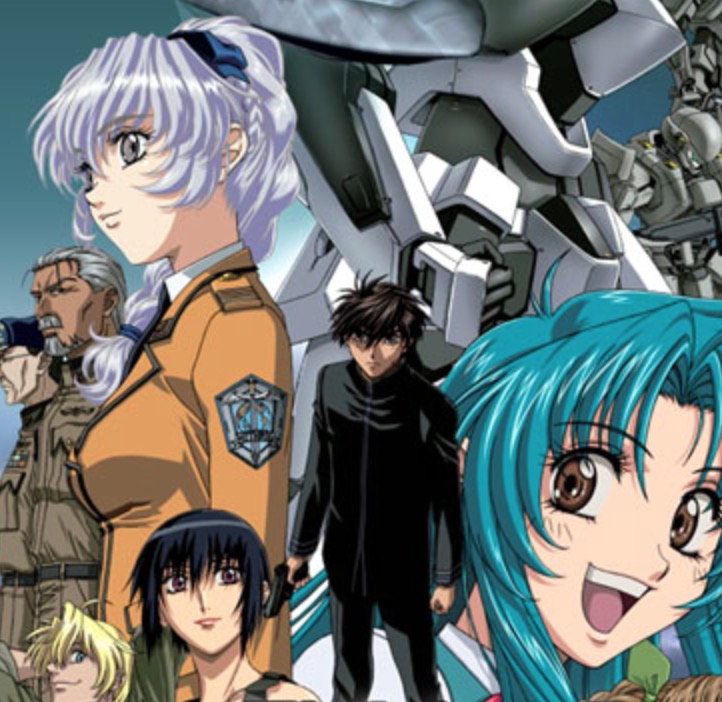 Based on the light novels written by Shoji Gatoh and illustrated by Shiki Douji, the Full Metal Panic! anime debuted in 2002 and was followed by a comedy spin-off, a second series, and an OVA. The world of FMP! is gearing up for more, because Fujimi Shobo announced plans for a new anime adaptation.
The announcement took place at the Fantasia Bunko Big Thanksgiving 2015 event in Japan on Saturday. We'll have to wait for more details, though, because nothing further was revealed about the nature of the project.
Source: Mantan Web via Anime News Network