Naruto: Konoha's Story Spinoff Manga Reveals Ending Plans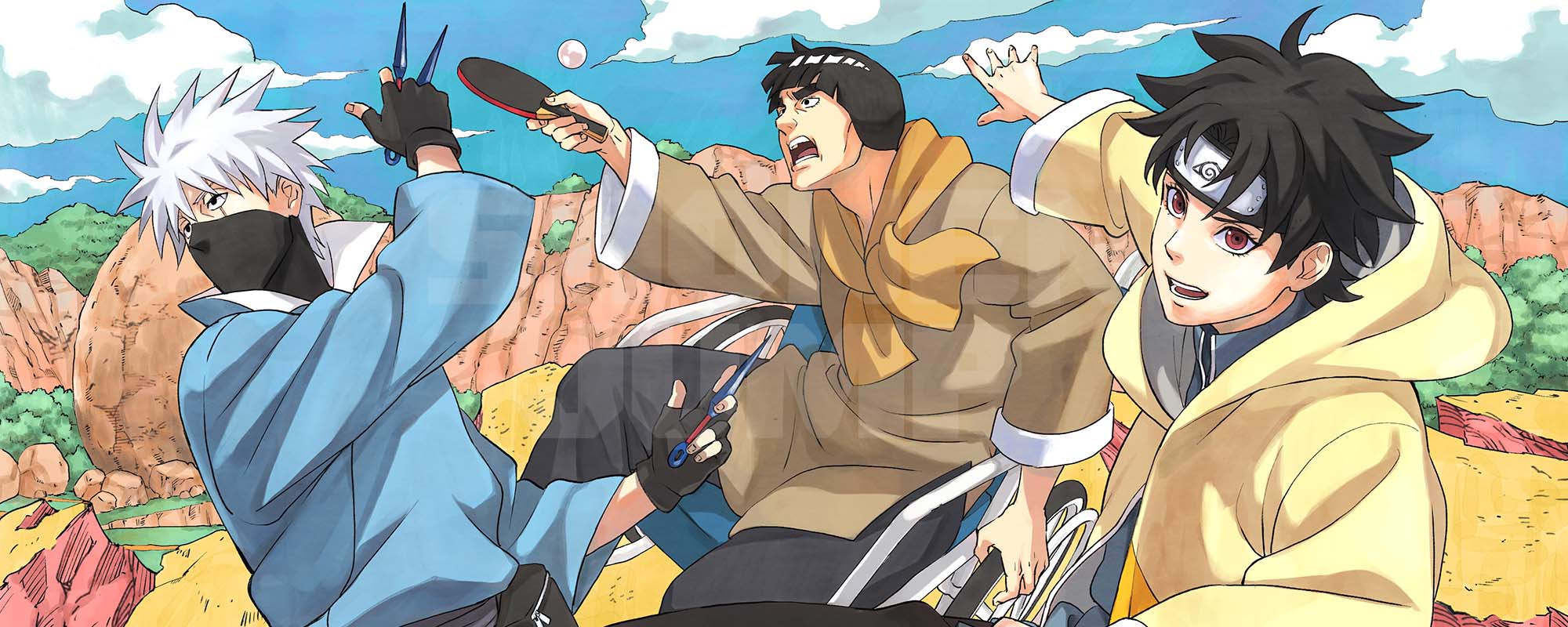 The ending plans have been confirmed for the Naruto: Konoha's Story spinoff manga, which will officially come to a close with its second volume. Shueisha listed two collected volumes for Natsuo Sai's series—based on the Naruto: Konoha's Story—The Steam Ninja Scrolls novel by Sho Hinata—with both set to ship in Japan on June 2. 
The manga made its debut in Japan via the Shonen Jump+ service on October 29, 2022, following closely behind an English release from VIZ Media and MANGA Plus on October 28. 
Here's how MANGA Plus describes the Konoha's Story spinoff:
The Naruto spin-off novel is now a manga series! The retired Kakashi and Guy head to a hot springs in the Land of Hot Water with their bodyguard, Sarutobi Mirai! A story connecting two generations through the power of bonds!
Jun Esaka's manga adaptation of Naruto: Sasuke's Story—The Uchiha and the Heavenly Stardust spinoff novel is also ending with its second volume this summer.