Naruto Anime Finally Brings Its Jutsu to Blu-ray This Fall!
Featured Spotlight: VIZ Media
Soon, all you aspiring ninja will be able to live out your shinobi dreams all over again when the classic Naruto anime makes its way to Blu-ray. VIZ Media will be releasing Naruto Set 1 this fall, and you can go ahead and secure your copy today!
Journey back to a simpler time when Naruto was a little scamp pulling pranks and defacing monuments. A social outcast with the dreaded Nine-Tailed Fox Spirit locked inside of him, Naruto's infectious optimism and never-give-up attitude propels him towards the path of greatness. Relive the outrageous beginnings of a generation of ninja that would go on to become legends!
The first Naruto anime Blu-ray set packs in episodes 1-27 and some awesome extra features, including clean opening and ending sequences, trailers, and an interview with Maile Flanagan, the English voice of Naruto Uzumaki.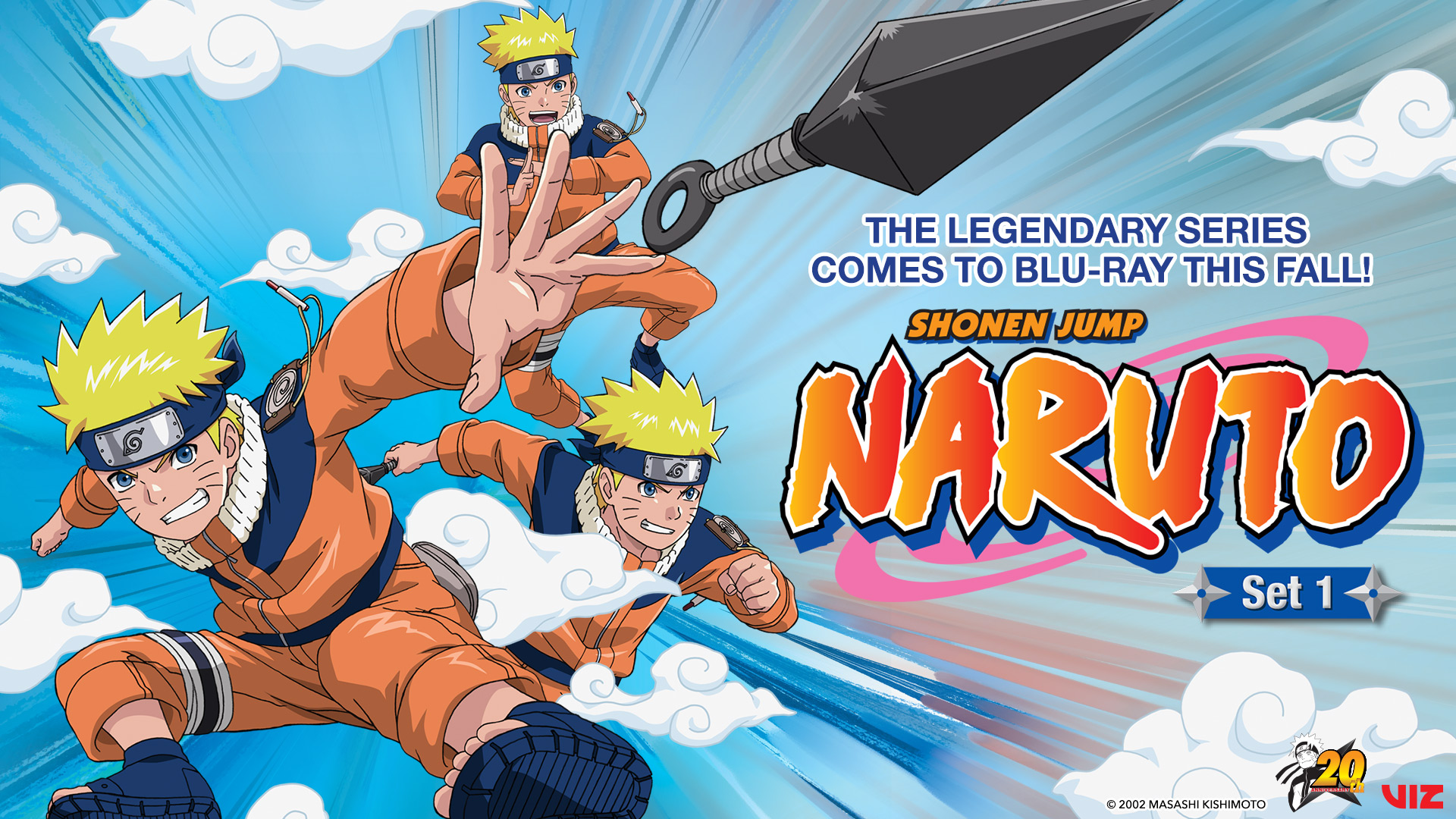 There's nothing quite like the early days of the Naruto anime, when Masashi Kishimoto's creation was just starting to show the world its many outstanding and unforgettable qualities. Relive the first 27 episodes whenever you like or experience them for the first time with Naruto Set 1, and be sure to get your copy locked down now so you can leap in on day one!
** This article was sponsored by VIZ Media **