My Hero Academia Season 5 OVAs Reveal New Cast Members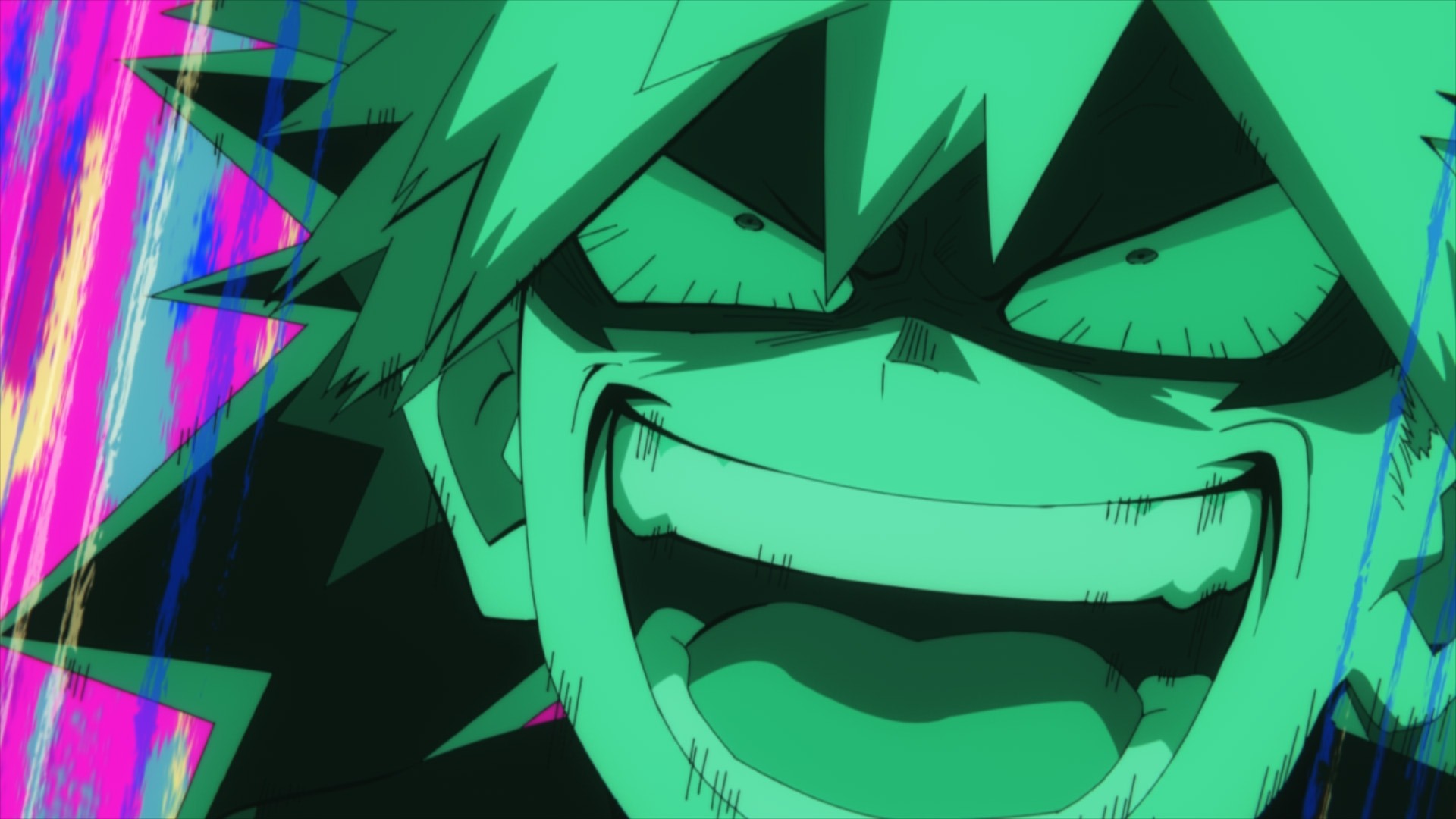 If you're having trouble waiting for My Hero Academia season 6, you can whet your appetite with the pair of season 5 OVAs that are on the way this summer. The official accounts came through this week to reveal a couple more cast members ahead of their release, so see who's getting in on the action below.
Nobuyuki Hiyama (Hiei in Yu Yu Hakusho) will voice Shishido, a pro hero who will make an appearance in the "HLB" OVA.
Hironori Kondo (Goyef in So I'm a Spider, So What) will voice Mister Smiley, the key villain in the "Laugh! As if you are in hell" OVA.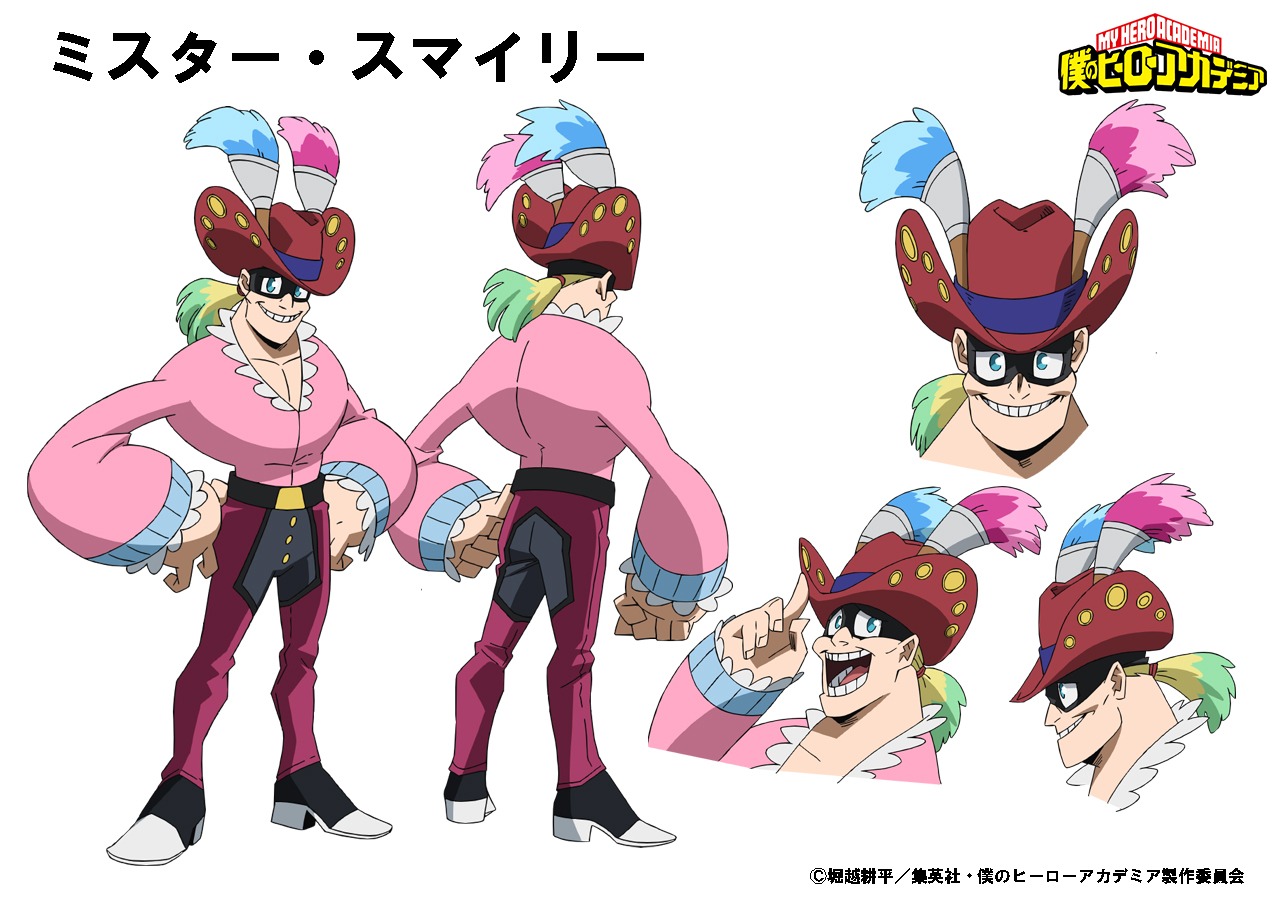 Earlier this week, Crunchyroll announced plans to stream both OVAs this summer after an early premiere at Anime Expo 2022. Here's the synopsis for both:
HLB synopsis: 
HLB stands for "Hero League of Baseball" – it is a baseball league founded by pro-heroes who love baseball!
It's game day! The last game of HLB championship is between Gang Orca and Shishido's two rival agencies. They form a team ("Orcas" and "Lionels") to compete. In the world of HLB, there is no rule – using their quirks is of course accepted. However, just when the game is about to finish, they are interrupted by a villain. Who will be the winner of HLB!?
<Players' lineup>
Orcas: Gang Orca, Shoji, Jiro, Kaminari, Mineta, Sero, Shiozaki, Shinrin Kamui, and Mt. Lady 
Lionels: Shishido, Ojiro, Sato, Shishida, Shoda, Fat Gum, Kirishima, Amajiki, and Tetsutetsu
Laugh! As if you are in hell synopsis: 
Deku, Bakugo, and Todoroki participate in internship under the No.1 hero, Endeavor's agency.
One of their tasks these days is to find a villain ("Smiley") who draws doodles in the city. However, since the urgency is so low, they let other pro-heroes solve this case.
One day, Smiley draws a doodle on Endeavor's house! Being furious, Endeavor himself and the 1-A trio go out to get the villain. However, Smiley's quirk turns out to be something ridiculous but powerful… It is to make anyone who looks into his eyes laugh hysterically!
Can the team capture the villain and stop laughing!?
Via Comic Natalie