My Hero Academia Anime Film Adds Another Cast Member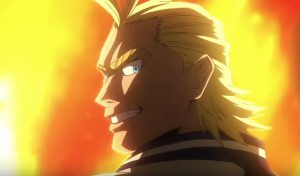 The My Hero Academia: Two Heroes anime film opens in Japan on August 3, but they're not done adding cast members to the project. The latest to join the cast is Ryohei Kimura (Ryota in Kuroko's Basketball), who will play the young version of film-original character David Shield, who used to be young All Might's partner.
As previously announced, the modern-day David Shield will be voiced by Katsuhisa Namase (Boyacky in the live-action Yatterman). Here's a look at the younger version's design along with some images from the movie: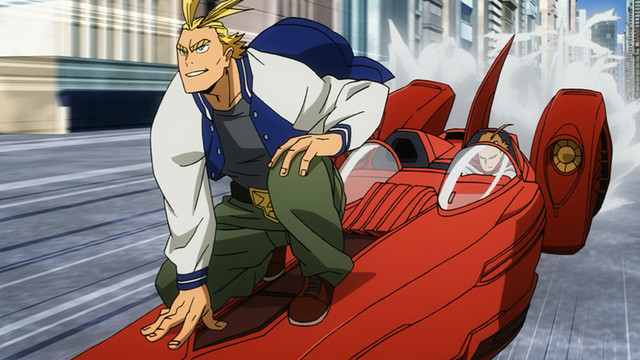 For those looking to check out the My Hero Academia film in theaters, Funimation Films has the North American theatrical release lined up for September 25, 26, 27, 29, and October 2, with subtitled and dubbed showings on separate dates.
Via Crunchyroll