More Than a Married Couple, But Not Lovers Anime Set for October 9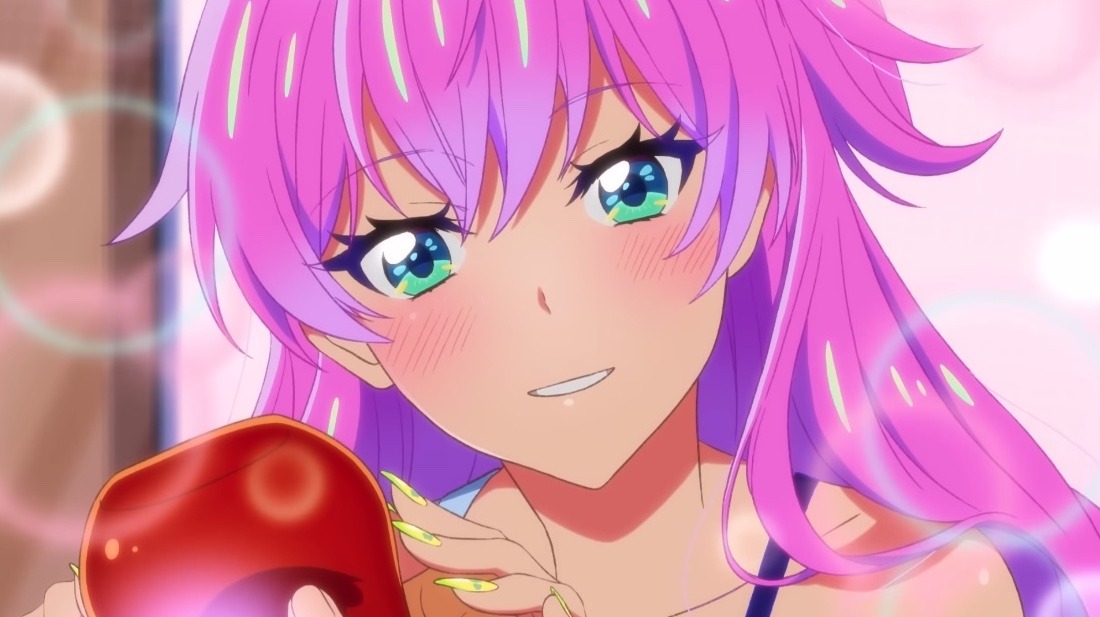 Earlier this month we got to check out the first trailer for the More Than a Married Couple, But Not Lovers anime, which adapts the manga by Yuki Kanamaru. Now an official premiere date has been locked in for October 9 along with the reveal of another handful of voice cast members and their respective character designs.
The October 9 broadcast includes Japanese networks AT-X, Sun TV, Tokyo MX and KBS Kyoto, and will be followed by an October 11 premiere on BS11. The latest cast members include:
Minami Takahashi as Sachi Takamiya:
Azumi Waki as Natsumi Ohashi:
Sho Nagami as Sadaharu Kamo:
Shuichi Uchida as Shu Terafune:
And, not pictured, Yui Ogura as Mei Hamano. 
Here's that trailer again for those who missed it:
The previously revealed staff at anime studio MOTHER (Arifureta: From Commonplace to World's Strongest) is shaping up like so:
Chief Director: Takao Kato (To Love Ru)
Director: Junichi Yamamoto (Armor Shop for Ladies & Gentlemen)
Series Composition: Naruhisa Arakawa (Spice and Wolf)
Character Design: Chizuru Kobayashi (chief animation director on Lagrange: The Flower of Rin-ne)
Color Design: Akira Nagasaka (Miss KUROITSU from the Monster Development Department)
Art Director: Naoko Akusawa (background artist on WONDER EGG PRIORITY)
Director of Photography: Misato Takahata (JUJUTSU KAISEN photography)
Editing: Ichiro Chaen (The Fruit of Evolution: Before I Knew It, My Life Had It Made)
Here's how MyAnimeList describes the story:
Jirou, a third-year in high school, is forced to live with a gal named Akari under a course called the "Couple Practical." In order to be paired with their own romantic interests, they're going to act as a married couple…!?