More KONOSUBA Anime Announced Along with New Visual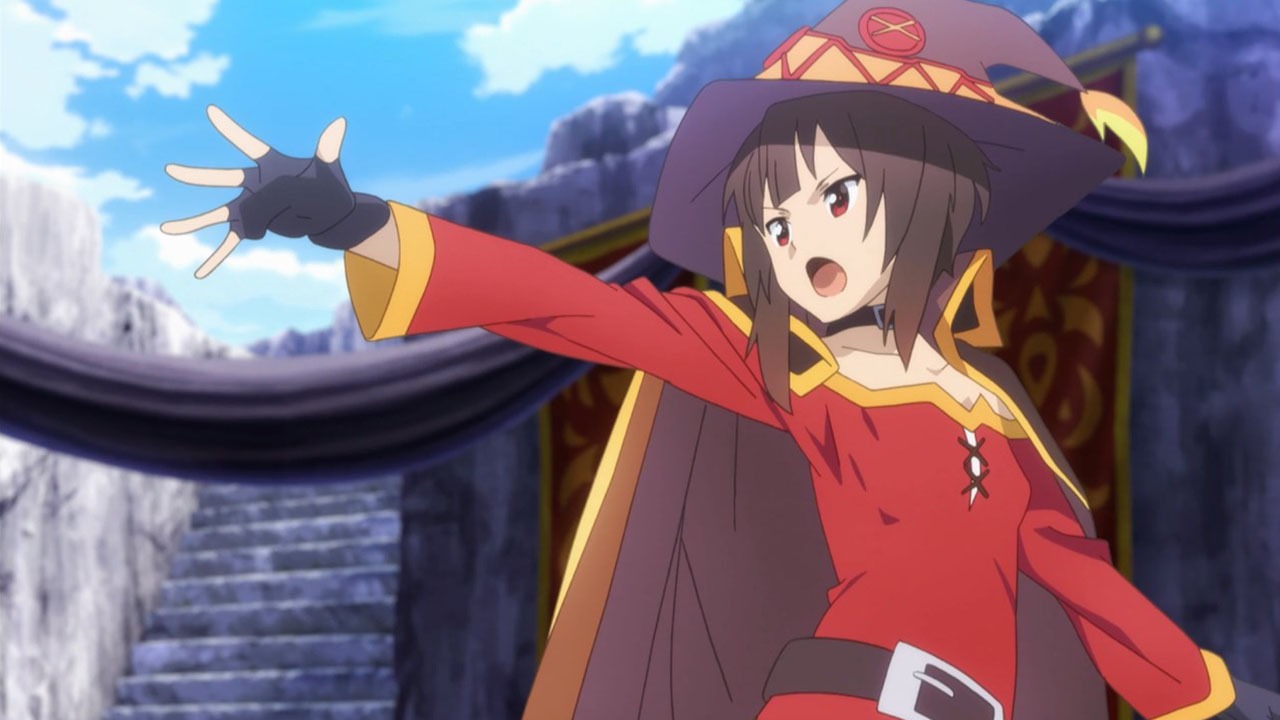 It's been a while since we got some new KONOSUBA anime, but there's something new on the way for the light novel series by Natsume Akatsuki. Nothing has been announced as far as format, date, or pretty much anything else is concerned, but the official Twitter confirmed the production decision and celebrated with a new visual.
More information will be revealed in a follow-up report at a later date.
Voice cast members Jun Fukushima (Kazuma) and Rie Takahashi (Megumin) get in on the celebration:
/
配信終了✨
\
「このすばチャンネル
from異世界みゅーじあむ」

◆出演:
福島潤(カズマ役)
高橋李依(めぐみん役)
百花繚乱(MC)

福島さん、高橋さん、百花さん、
おつかれさまでした!
そして皆さん、
ご視聴ありがとうございました‼️#このすば#異世界みゅーじあむ pic.twitter.com/eexSSXMW07

— アニメ『このすば』公式ツイッター (@konosubaanime) July 18, 2021
The first two seasons of the KONOSUBA anime are available to stream on Crunchyroll and on home video. Here's how Crunchyroll sums up the story:
After a traffic accident, Kazuma Sato's disappointingly brief life was supposed to be over, but he wakes up to see a beautiful girl before him. She claims to be a goddess, Aqua, and asks if he would like to go to another world and bring only one thing with him. Kazuma decides to bring the goddess herself, and they are transported to a fantasy world filled with adventure, ruled by a demon king. Now Kazuma only wants to live in peace, but Aqua wants to solve many of this world's problems, and the demon king will only turn a blind eye for so long…
Source: @konosubaanime