Miyazaki's The Boy and the Heron Anime Film Enters Japan's All-Time Top 100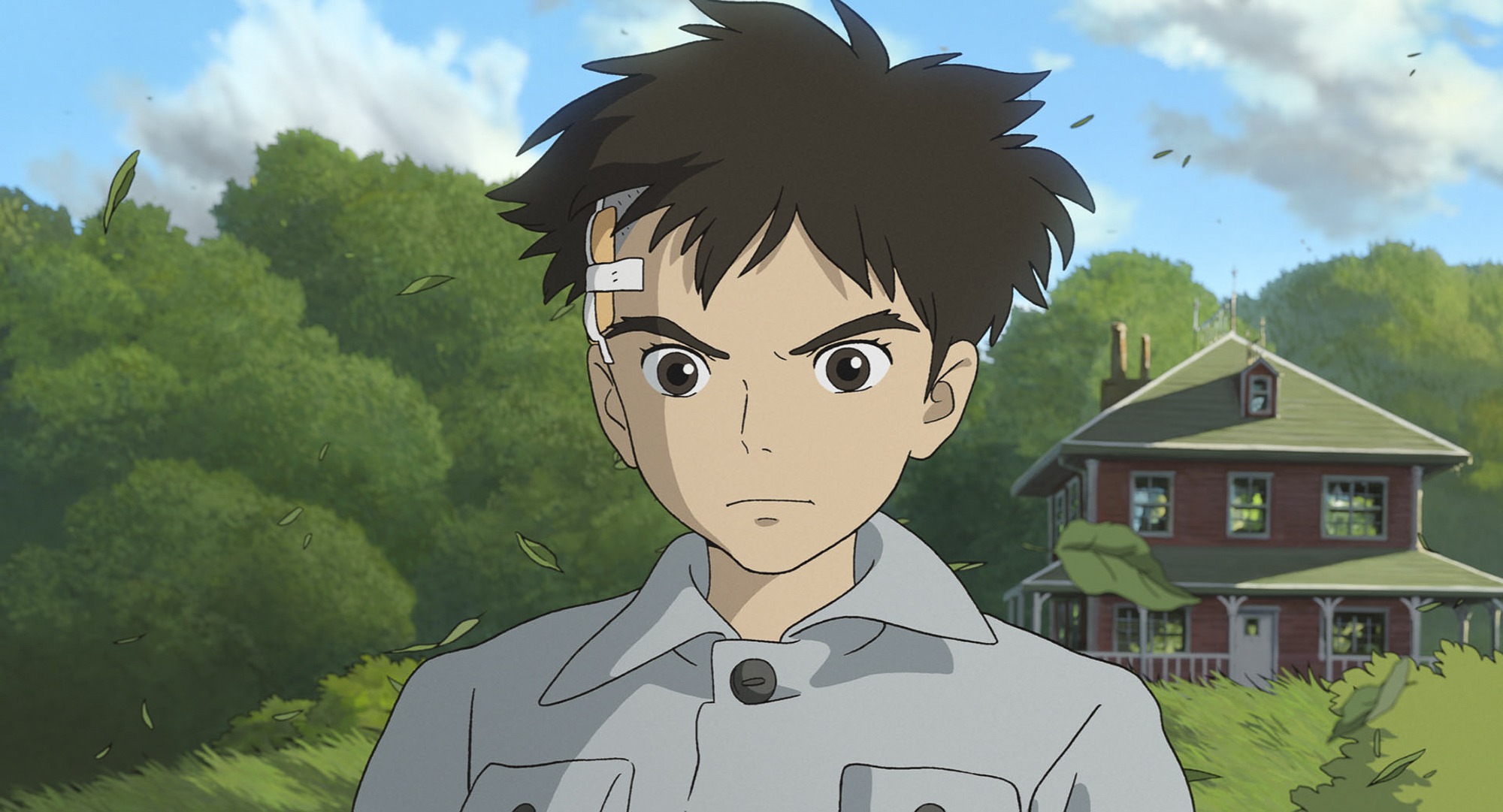 Hayao Miyazaki's The Boy and the Heron anime film has been in Japanese theaters for over a month now, so it's time to look at how the updated numbers are shaking out. According to the latest, the film has just entered the top 100 list of all-time highest-grossing films in the region, coming in at 93rd place.
This marks the sixth film from Hayao Miyazaki to find a spot in the top 100 of all time. The director's latest effort has pulled in 7.41 billion yen (about US$52.30 million) on nearly five million tickets sold. Prior to this, Miyazaki's 2012 feature The Wind Rises made its mark on the list and sits at 31st place at the time of this writing. 
GKIDS has a North American theatrical release planned for later this year, and The Boy and the Heron will be the opening night film for this year's Toronto International Film Festival on September 7. 
The movie is inspired by the book How Do You Live? by Genzaburō Yoshino. Algonquin Young Readers publishes it in English and gave this description for it:
"The first English translation of the classic Japanese novel that has sold over two million copies, now featured in the film The Boy and the Heron from anime master Hayao Miyazaki (Spirited Away, My Neighbor Totoro, Howl's Moving Castle), with an introduction by Neil Gaiman.
First published in 1937, Genzaburō Yoshino's How Do You Live? has long been acknowledged in Japan as a crossover classic for young readers. The novel is narrated in two voices. The first belongs to Copper, fifteen, who after the death of his father must confront inevitable and enormous change, including his own betrayal of his best friend. In between episodes of Copper's emerging story, his uncle writes to him in a journal, sharing knowledge and offering advice on life's big questions as Copper begins to encounter them. Over the course of the story, Copper, like his namesake Copernicus, looks to the stars, and uses his discoveries about the heavens, earth, and human nature to answer the question of how he will live.
This first-ever English-language translation of a Japanese classic about finding one's place in a world both infinitely large and unimaginably small is perfect for readers of philosophical fiction like The Alchemist and The Little Prince, as well as Miyazaki fans eager to understand his mysterious new film and its many influences."
Via Crunchyroll News