MF Ghost Anime Takes Off in New Trailer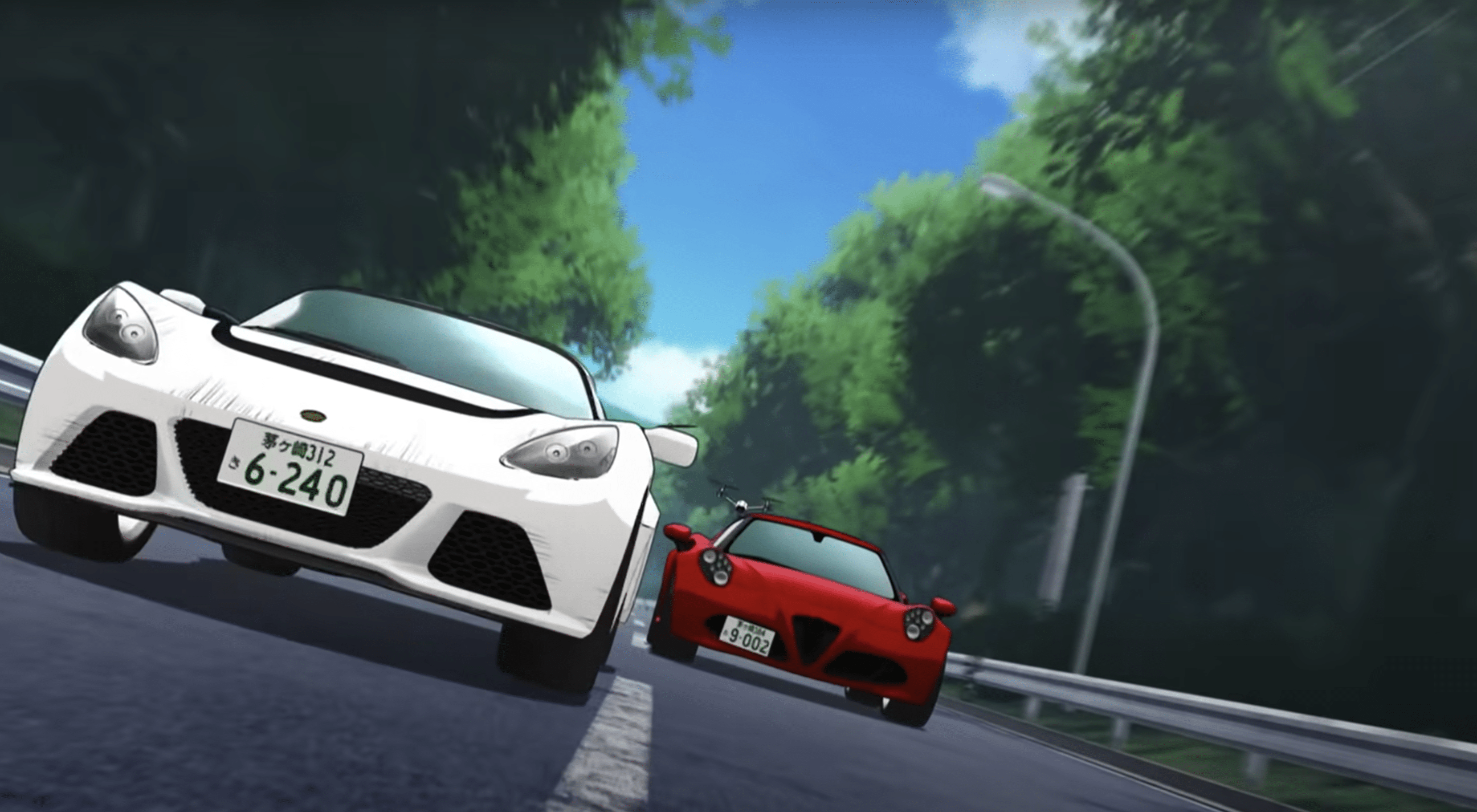 The anime MF Ghost, which will debut in October, has dropped a new trailer. Its opening theme song is titled "JUNGLE FIRE feat. MOTSU" and performed by Yū Serizawa. Meanwhile, the ending theme song is called "Stereo Sunset (Prod. AmPm)" and performed by Himika Akaneya.
A lot of the cast has already been revealed: Yūma Uchida plays Kanata Katagiri (Kanata Livington), Ayane Sakura plays Ren Saionji, Daisuke Ono plays Shun Aiba, Hiroshi Kamiya plays Michael Beckenbauer, Daisuke Namikawa plays Daigo Ōishi, Junichi Suwabe plays Kaito Akaba, Hiroki Yasumoto plays Fūjin Ishigami, Ryota Ohsaka plays Kōki Sawatari, Kohsuke Tanabe plays Kakeru Yashiro, Yū Serizawa plays Nozomi Kitahara, Tooru Sakurai plays Yūdai Sakamoto, Kaito Ishikawa plays Yōsuke Ōtani, Yūichi Nakamura plays Jackson Taylor, Takumu Miyazono plays Kazuhiro Maezono, Shogo Sakata plays Takuya Yanagida, Kenta Miyake plays E. Hanninen, Tasuku Hatanaka plays Ogata, Taku Yashiro plays Sena Moroboshi, Takehito Koyasu plays Ryō Takahashi, Tomokazu Seki plays Keisuke Takahashi, Osamu Hosoi plays Fumihiro Jōyū, Yasunori Matsumoto plays Wataru Akiyama, Kazuki Yao plays Kōichirō Iketani, and Wataru Takagi plays Kenji.
The anime is being made at Felix Film with Tomohito Naka of Initial D Legend 2: Racer and Initial D Legend 3: Dream helming the project as director.
Kodansha publishes the original manga by Shuichi Shigeno in English and gave this description:
"The author of Initial D has roared back onto the track with another hit! In a near future where cars have mostly switched over to sustainable power, combustion engine racing is a rarity. The MFG is the last major race for this dying breed, and half-Japanese Kanata Rivington has come back to try his luck. But that's not all he's come to Japan to do…he's searching for his father, too. Can even the ambitious Kanata accomplish all he's set out to do?"
Source: ANN
___
Danica Davidson is the author of the bestselling Manga Art for Beginners with artist Melanie Westin, plus its sequel, Manga Art for Everyone, and the first-of-its-kind manga chalk book Chalk Art Manga, both illustrated by professional Japanese mangaka Rena Saiya. Check out her other comics and books at www.danicadavidson.com.